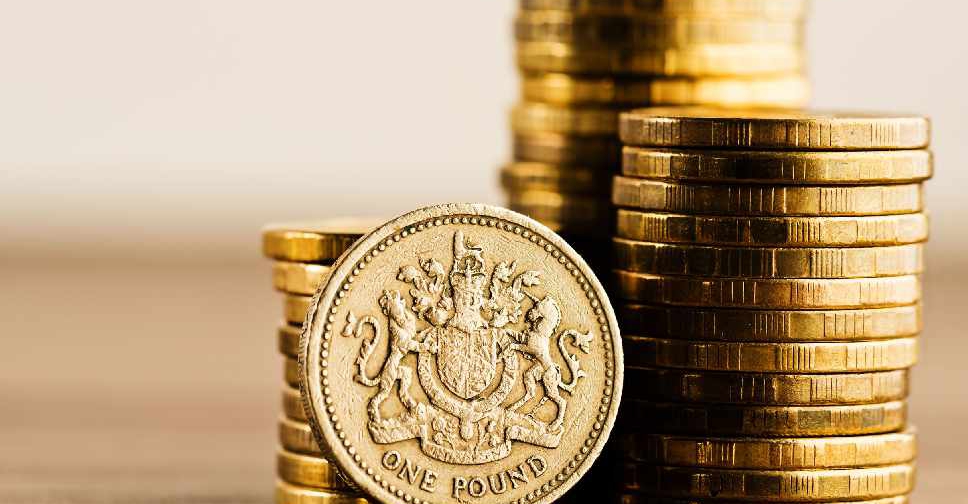 123 RF / Potapova Valeriya
It seems the weakening pound has a silver lining for the UK.
New data from ForwardKeys shows that flight bookings to the country from long-haul markets are on the rise.
They're up to 6 per cent higher than the same period last year.
ForwardKeys says the number of people visiting the UK from China has risen by almost a fifth.
They say tourists have greater spending power because of the weakening pound.