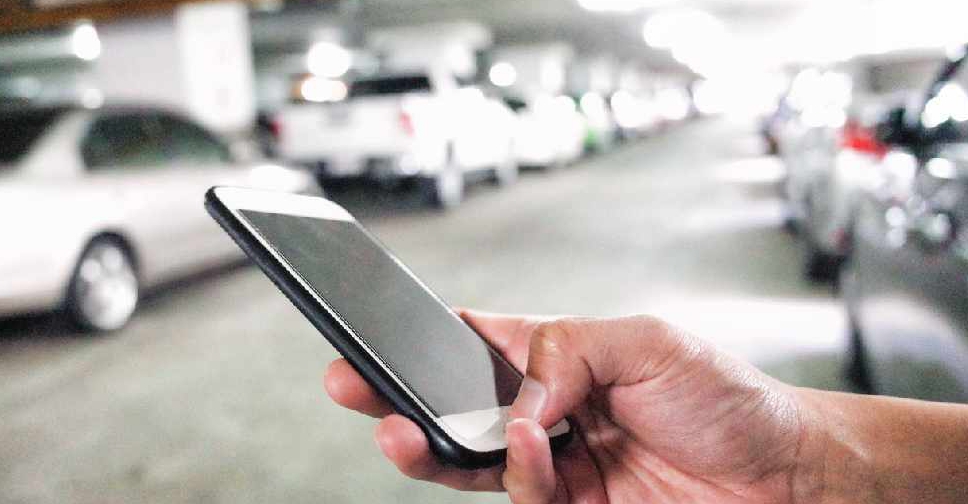 iStock/Anon Thongsang
As many as 240 accounts of Uber users in Mexico have been suspended over possible coronavirus contact.
In a statement posted on Twitter, the American ride-hailing firm said two drivers may have transported someone possibly infected with the coronavirus.
It added that the suspended users must contact health authorities if they develop symptoms.
Mexico has no confirmed cases, with all nine suspected cases later declared negative.