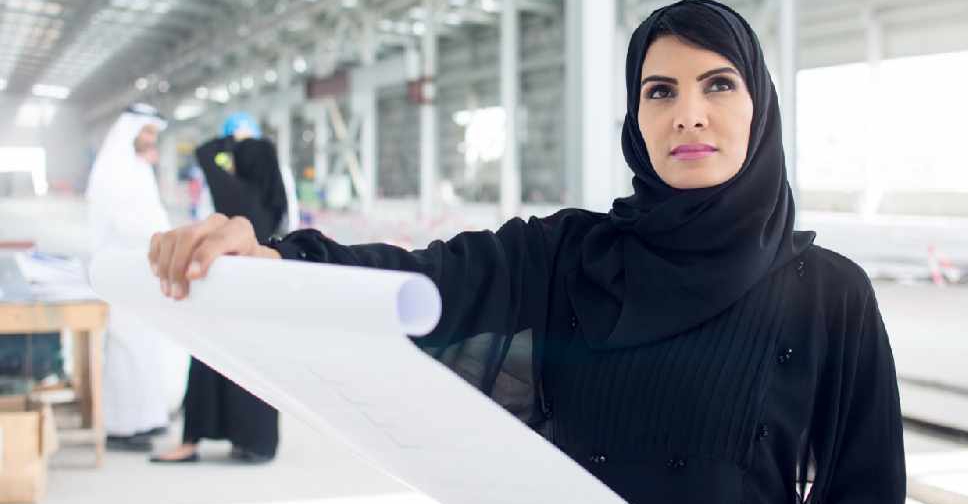 WAM
Etihad Credit Insurance (ECI), the UAE Federal export credit company, has issued AED 420 million worth of trade credit support to the small and medium enterprises (SMEs) from January to November 2020.
This translates to AED 1 billion non-oil trade insured turnover.
The ECI has insured the exports of the SMEs as well as its operations in the domestic market allowing them to stay competitive in the trade industry. The guarantees have helped protect the liquidity of the SMEs amidst this challenging economic cycle, assisting businesses in reducing their cost of bank funding.
According to the World Bank, SMEs represent about 90 per cent of businesses and more than 50 per cent of employment worldwide.
In the UAE, the contribution of the SME sector to the UAE's GDP is estimated at 53 per cent in 2019, up from about 49 per cent in 2018.
Additionally, the SMEs also contribute to 95 per cent of the companies in the country and employ 86 per cent of the total workforce in the non-oil private sector.
In 2019, the ECI had launched the "SME Protect" a trade credit solution to support their growth plans globally and assist them while entering high-growth markets.
The launch of this product made the ECI the first government export credit company in the Middle East and Africa to offer the SMEs an online trade credit solution to secure trade and export to more than 50 countries.