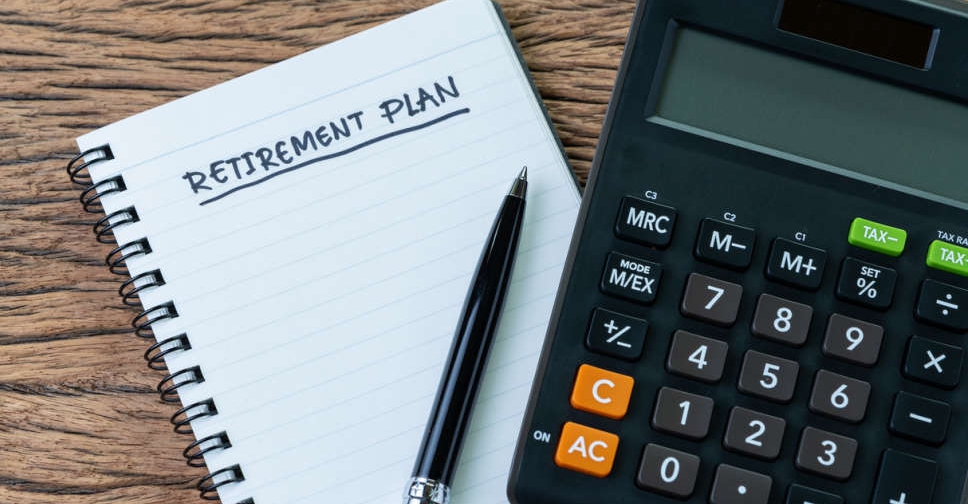 iStock [For illustration]
The UAE's retirement income system is ranked 22nd globally among countries with long-standing pension schemes.
That's according to the latest Mercer CFA Institute Global Pension Index, which included the UAE for the first time.
It's a comprehensive study of pension systems in 43 countries, accounting for two-thirds of the world's population.
The UAE had an overall index score of 59.6.
The Index uses a weighted average of the sub-indices of adequacy, sustainability and integrity, and the country demonstrated positive results across all.
Iceland (index value of 84.2) heads the overall list and is closely followed by the Netherlands (83.5), while Thailand (40.6) had the lowest index value.
"The UAE claiming a place in the top 22 ranking globally testifies the UAE Government's commitment to ensuring long-term financial planning and well-being for its citizens," said William Tohme, Senior Regional Head of MENA at CFA Institute.
"We are confident that the recently launched 'UAE Next 50' initiative, premised on socio-economic transformation, will further act as a catalyst for pension reforms both in public and private sectors," he added.
While the UAE ranks alongside global peers, the report has identified a few key areas that require development in the country's pension system, including introducing a minimum access age to an individual's retirement benefit, and increasing the state pension age in response to the country's life expectancy.
"As life expectancy continues to rise, the UAE may benefit from increasing the retirement age; this is a step many countries have already taken to ensure the ability to provide for ageing and future generations," explained Hazem Abdel-Rahman, Mercer's Retirement Business Leader for the Middle East.
"Furthermore, introducing private pension plans as a complementary retirement programme will reduce the pressure on the social security programmes in the country and enhance the overall retirement income," he added.