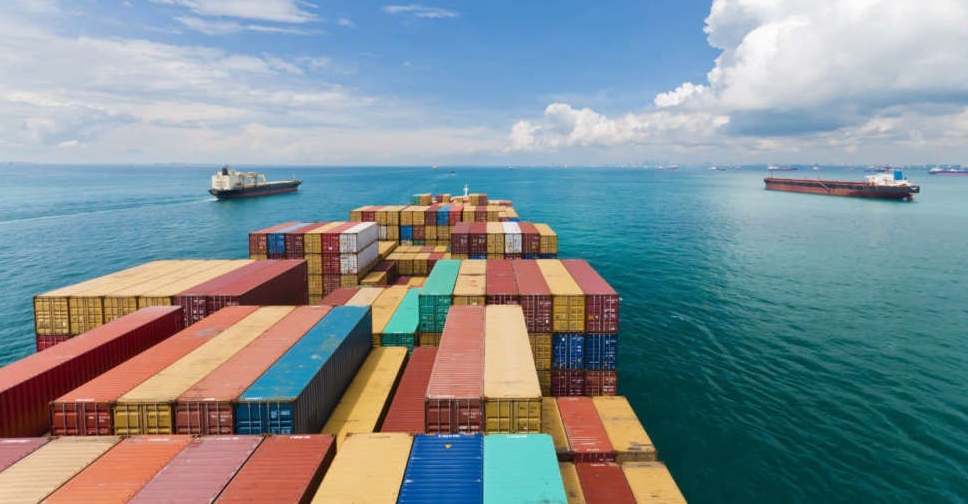 WAM
The value of the UAE's non-oil foreign trade surged to AED 1.4 trillion in 2020, despite the challenges triggered by the COVID-19 pandemic.
According to the Federal Centre for Competitiveness and Statistics (FCSA), non-oil exports grew 10.1 per cent year-on-year to AED 254.6 billion.
Non-oil imports exceeded AED 785 billion, accounting for 56 per cent of the total merchandise trade last year, while re-exports accounted for 26 per cent (AED 363.4 billion) of the total trade volume in 2020.
China (AED 174 billion) retained its top rank as the UAE's main trading partner, followed by Saudi Arabia (AED104 billion) and India (AED102.5 billion).
The US was the fourth largest trading partner at AED 80.2 billion, followed by Iraq at AED 53 billion.
Switzerland topped the UAE's export markets with AED 29.2 billion in value, while China remained the top import partner (AED144.4 billion) and Saudi Arabia was the UAE's top partner in terms of re-exports (AED 54.6 bn).