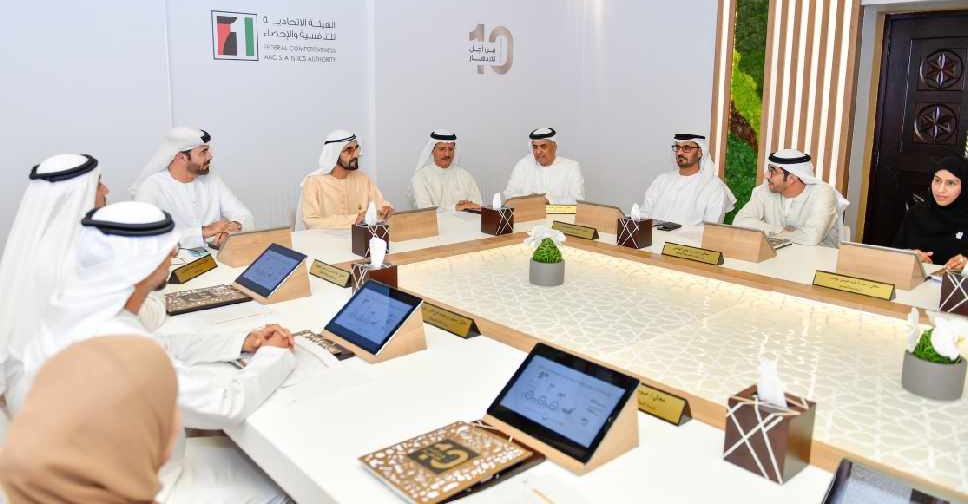 WAM
It's been 10 years since the UAE set-up an entity aimed at increasing competitiveness in the country.
The Federal Competitiveness and Statistics Authority works to develop a culture of innovation in the workplace and to raise the status of the UAE in Global Competitiveness reports.
It also suggests policies, strategies and plans based on the highest international statistics standards.
The Authority's Director General, HE Abdullah Nasser Lootah, says their success is there to see.