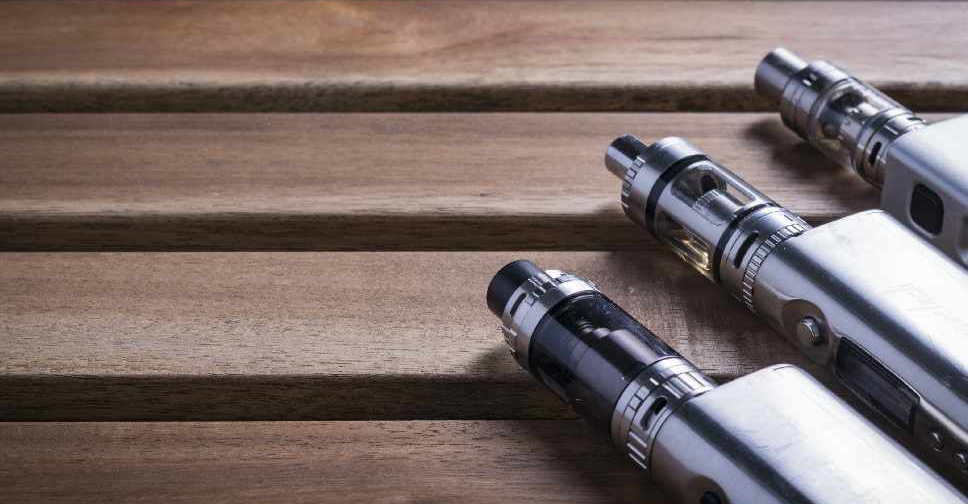 123 RF / Hazem Mohamad
Excise tax in the UAE will soon be charged for various items that are harmful to our health.
From January 1, 2020, the price of e-cigarettes and the flavoured liquids inside them will be doubled.
Meanwhile, products like powders with added sugars or other sweeteners will have their prices increased by 50 per cent.
This includes products in form of a beverage, liquid, concentrate, powders, extracts or any product that may be converted into a drink.
The decision also requires manufacturers to clearly identify the sugar content in order for consumers to make sensible healthy choices.
Authorities say it's part of an effort to prevent chronic diseases linked to sugar and tobacco, and to enable us to make healthier choices.
In 2017, the UAE introduced excise tax on carbonated drinks, tobacco products and energy drinks.