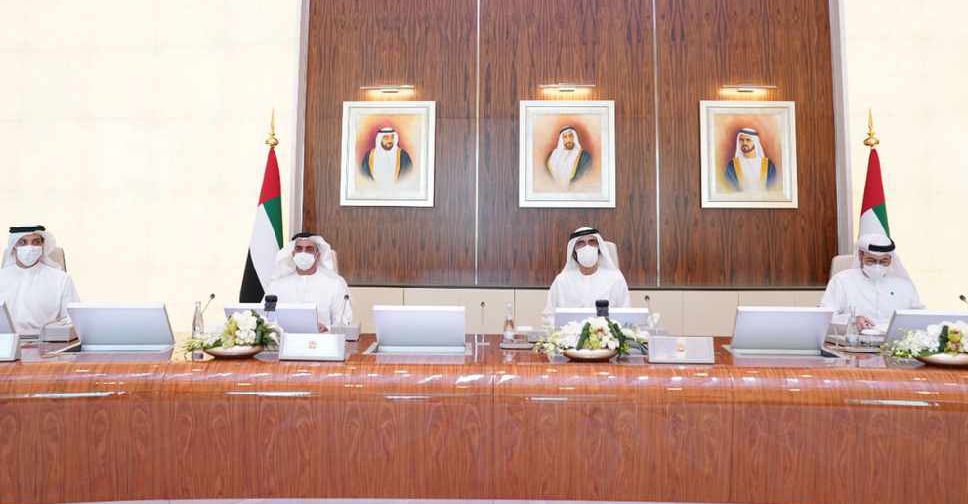 @DXBMediaOffice/ Twitter
The UAE will enter 25 new global markets as part of efforts to boost exports and foreign trade.
The plan was announced during the latest cabinet meeting, chaired by His Highness Sheikh Mohammed bin Rashid Al Maktoum, Vice President and Prime Minister of the UAE and Ruler of Dubai.
"We have adopted the National Agenda for Non-oil Export Development, a vital step aimed at accessing 25 new markets. The UAE non-oil trade exceeds 1.5 trillion dirhams," said His Highness.
He added that non-oil sectors contribute more than 70 per cent of the national economy, stressing that the UAE aims to increase exports by 50 per cent in the coming years.
The agenda seeks to meet the needs of national companies and exporters, as well as take the necessary measures to reinforce the UAE's leading position as a regional and international hub for re-exports.
Our non-oil sectors contribute over 70% of our national economy and we aim to increase the UAE's national exports by 50% over the coming years. In the UAE, we work as one team to boost our national economy and reinforce the UAE's leading position as a global business hub. pic.twitter.com/m6EXylIuIL

— HH Sheikh Mohammed (@HHShkMohd) June 27, 2021
The cabinet approved the National Manual for Measurement of Research and Development Expenditures in government sector.
It also gave the go-ahead for legislative amendments in healthcare, education, economy, emergency response and crisis management.
We approved legislative amendments in healthcare, education, economy, emergency response and crisis management, with aims to provide the best quality of life based on a stable and diversified economy. pic.twitter.com/Z8SryZVKu9

— HH Sheikh Mohammed (@HHShkMohd) June 27, 2021