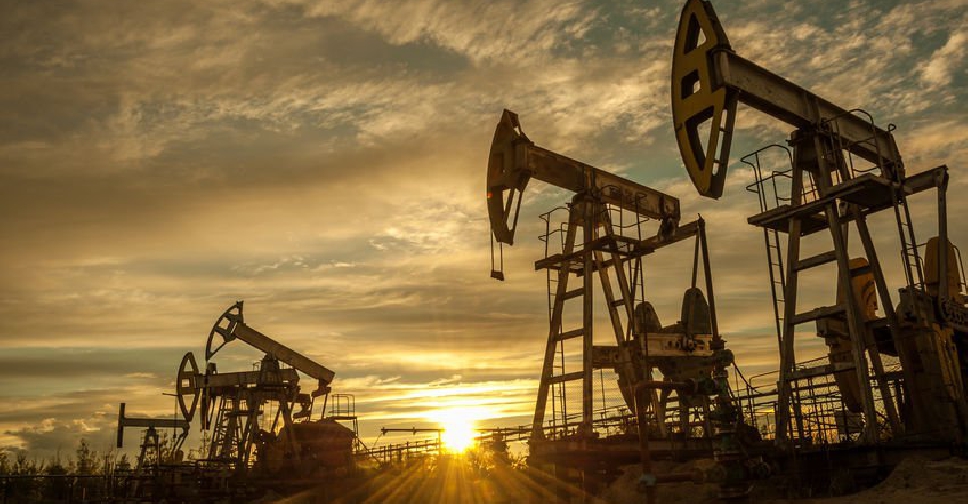 123rf
The UAE will meet if not exceed its obligations to cut oil production in-line with an Organisation of Petroleum Exporting Countries (OPEC) agreement.
That's according to the UAE's Minister of Energy and Industry Suhail Al Mazrouei, who said it will continue to deliver on its promises until the global market was rebalanced.
On Twitter, he wrote: 'We will continue to deliver on the OPEC & non-OPEC commitment for voluntary production adjustments, until the global market is re-balanced.
"UAE compliance for the month of February will meet, if not exceed, its obligations... This will help to bring balance and stability to the global oil market."