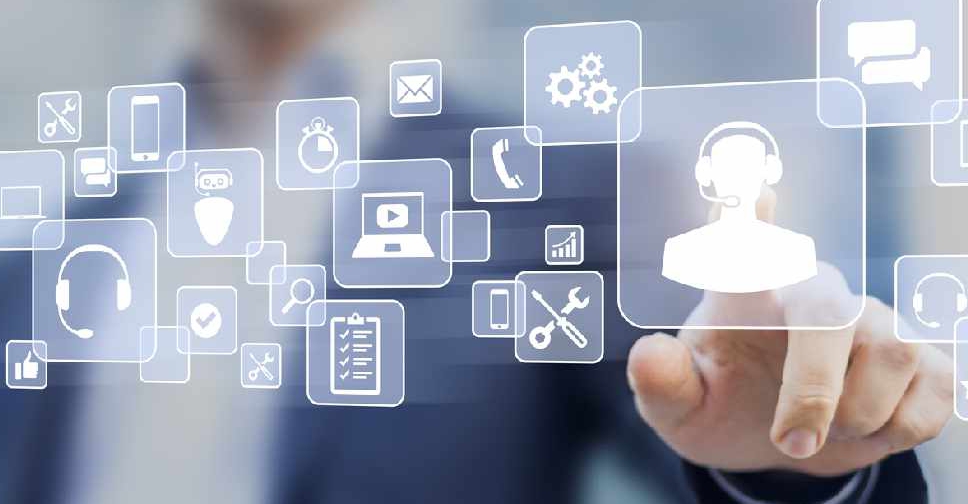 iStock
There are now more than 23.6 million telecommunications subscribers in the UAE.
That's according to the Telecommunications Regulatory Authority's (TRA) data for 2019, which covers mobile phones, landline and internet services.
Mobile phone subscription numbers have reached nearly 18.3 million, mainly driven by prepaid plans, while more than 3 million are signed up for internet services and over 2.3 million for fixed-line services.
Cellphone services also account for 77 per cent of the revenues of the country's two main operators, Etisalat and Du.