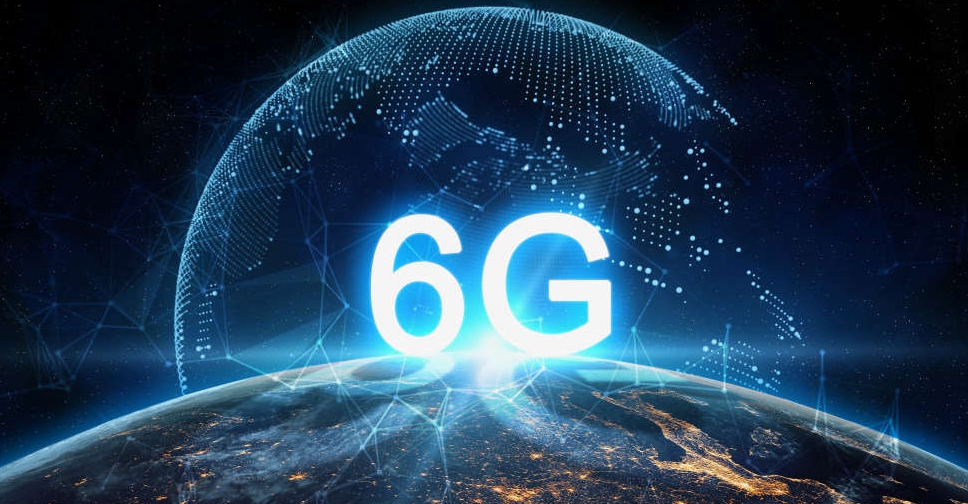 WAM
UAE telecoms operator Etisalat has announced its foray into 6G, the next generation of the mobile network.
The company said it has made "considerable efforts towards 6G realisation, conducting research and developing international standards, the main building blocks for the 6G ecosystem."
Haitham Abdulazzak, Chief Technology Officer at Etisalat, shared these insights at the Mobile World Congress in Barcelona.
The 6G technology requires agile communications governance and increased collaboration across multisector stakeholders.
It is seen as an enabler of new coverage dimensions in space and maritime in addition to the terrestrial dimension.
"The excellent achievements by Etisalat today in 5G coverage, cloud native, slicing, Multi-Access Edge Computing (MEC) development, AI and automation platforms, as well as high fibre penetration, which stands at more than 99 per cent of UAE populated area coverage, is a result of the long-term strategy paving the way towards 6G," said Abdulazzak.
"As part of our vision and future technology planning, 6G is going beyond earth networks into space to enable new era of services and usage scenarios with terabyte data traffic resulting in extra ordinary human to machine interaction," he added.