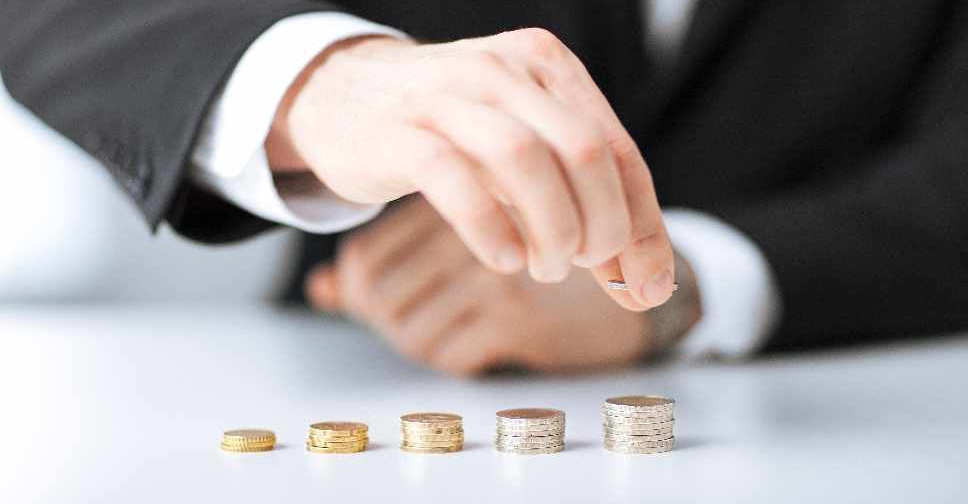 123 RF / dolgachov
The number of authorised tax agents in the UAE is on the rise, according to the Federal Tax Authority (FTA).
The government department says the number of tax agents who are officially authorised has more than doubled since last year.
In total there are currently around 370 of them in the Emirates.
The FTA says the growth in numbers provides a wider array of options for individuals and businesses who choose to deal with the authority via an agent.
They say this in turn promotes self-compliance to execute their tax obligations.