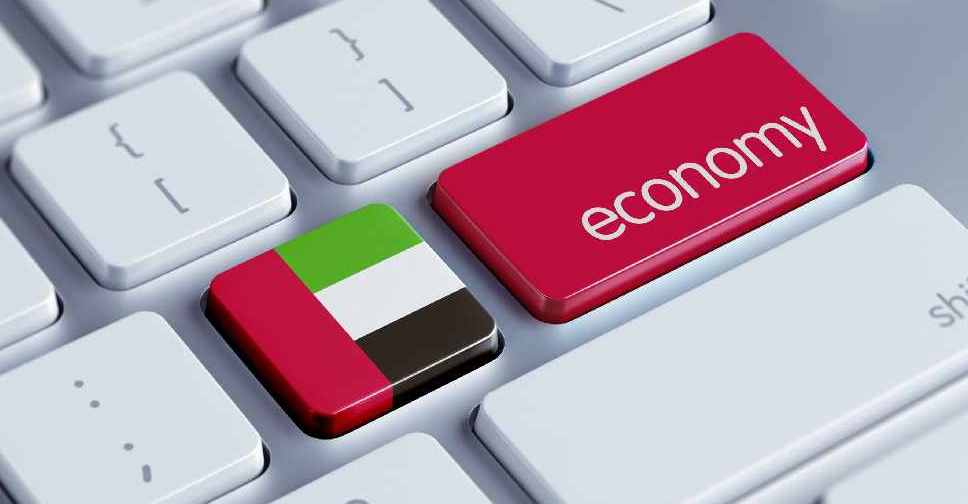 File picture
The total value of economic support packages and initiatives provided by UAE's federal and local governments since the pandemic started has amounted to AED 388 billion.
That's according to Abdulla Bin Touq Al Marri, UAE Minister of Economy, who was speaking at the second meeting of the committee responsible for the coordination and implementation of the economic recovery plan.
He credited the nation's leadership for its unlimited support in strengthening the business sector.
The Committee said that 46 per cent of the recovery plan has been completed so far.
Major initiatives have been implemented including amendments to the bankruptcy law, allocation of grants and incentives to tourism establishments, promotion of foreign direct investment through changes to the commercial companies' law, amendments to the commercial transactions law and the decriminalisation of cheques without balance.
The committee focused on the accomplishments under each of the six tracks of the initiatives package, which include empowerment of the new economy and development of priority sectors; opening of new markets locally and internationally; provision of financing support and facilitation of lending; tourism promotion; attraction and retention of talent; and stimulation of innovation.
The UAE Central Bank estimates an expected growth of 3.6 per cent in the country's non-oil GDP by the end of 2021.
The committee underlined the importance of further enhancing the confidence of investors and business owners in the country's markets and increasing the competitiveness of vital economic sectors.
Bin Touq Al Marri also praised the efforts of the work teams concerned with the supervision of each initiative and making necessary modifications to ensure the flexibility of the programmes; aligning them based on the needs and requirements of the business sectors; and ensuring their safe access in the post-COVID phase with strong economic elements in parallel to launching a long-term, sustainable development path for the national economy.