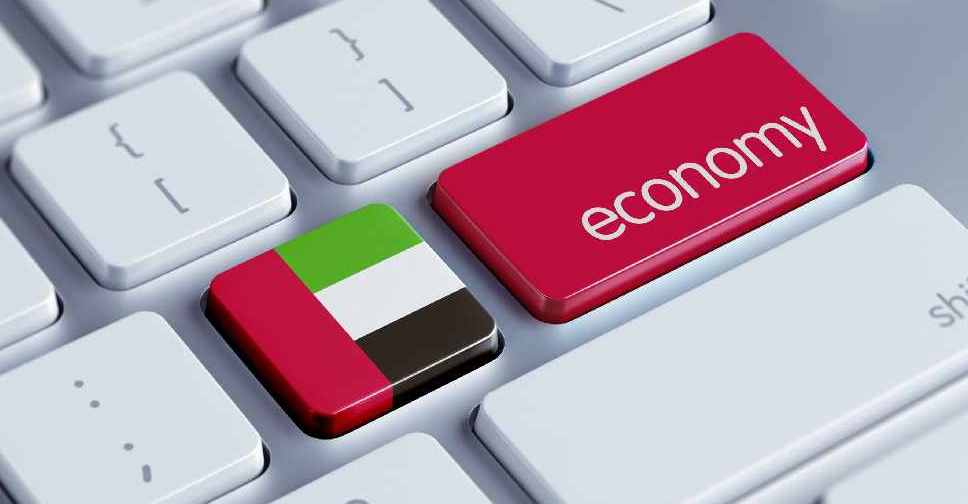 123RF
Business conditions in the UAE's non-oil private sector have seen the biggest improvement in 16 months.
That's according to the latest Emirates NBD Purchasing Managers Index (PMI), which shows that the growth was mainly driven by a sharp rise in output and new orders.
Export activity also hit a near four-year high, thanks to new work from Saudi Arabia and Oman.
However, the rising optimism levels haven't led to a growth in wages or jobs.
The seasonally adjusted PMI, which gives an overview of operating conditions in the non-oil private sector economy rose for the second month running in April, reaching 57.6 from 55.7 in March.