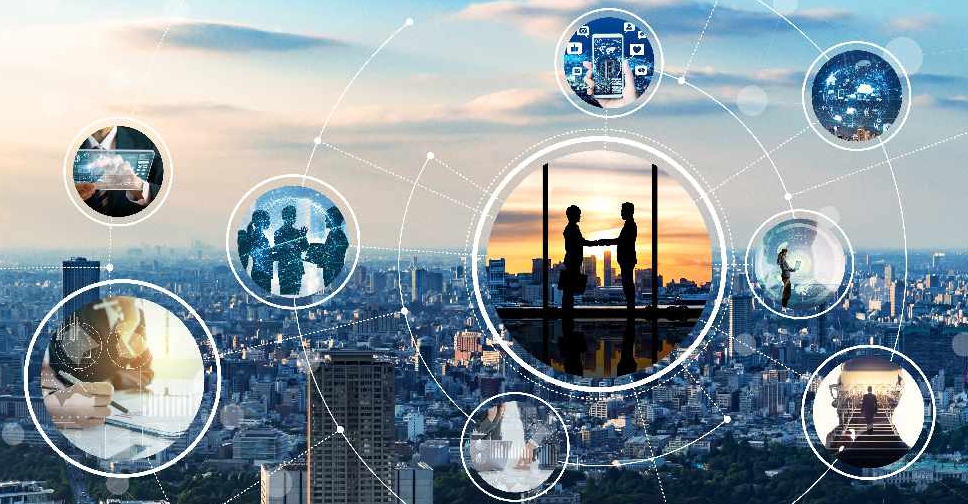 istock/metamorworks
The UAE has been named the world's number one 'mover'.
That's according to the US News 2020 Best Countries Rankings, which revealed that the Emirates received the ranking for the second year in a row for being a resilient business hub.

The UAE, along with 73 other countries, were analysed based on how they are perceived on a global scale.
More than 20,000 global citizens participated in the survey.