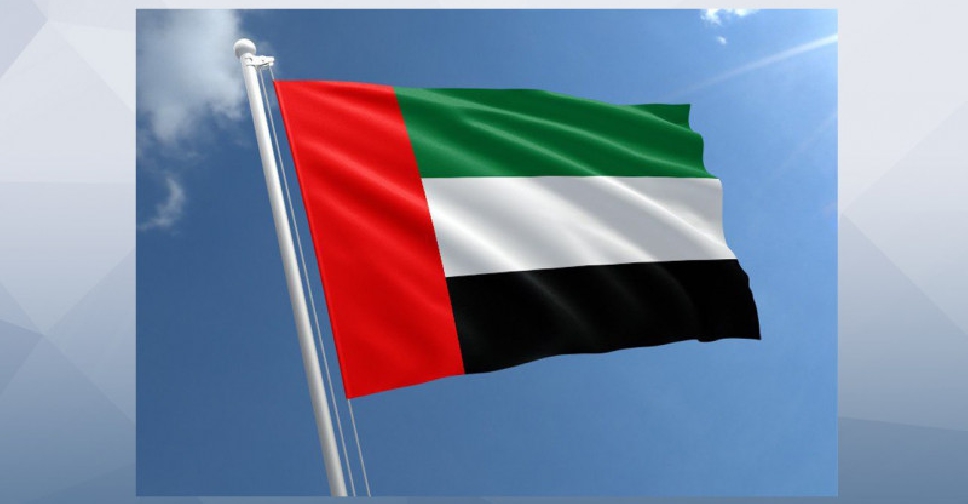 WAM
The UAE has jumped two spots to fifth in the world competitiveness rankings compiled by the Swiss business school IMD.
Government and business efficiency, as well as technological and scientific infrastructure, are some of the key factors behind the country's improved performance.
Jose Caballero, Senior Economist at the World Competitiveness Council in Switzerland, shared the details with ARN News.
The rankings, which started in 1989, assess 63 economies on 235 indicators.
Globally, Singapore leapfrogged Hong Kong and the US to take the top spot.