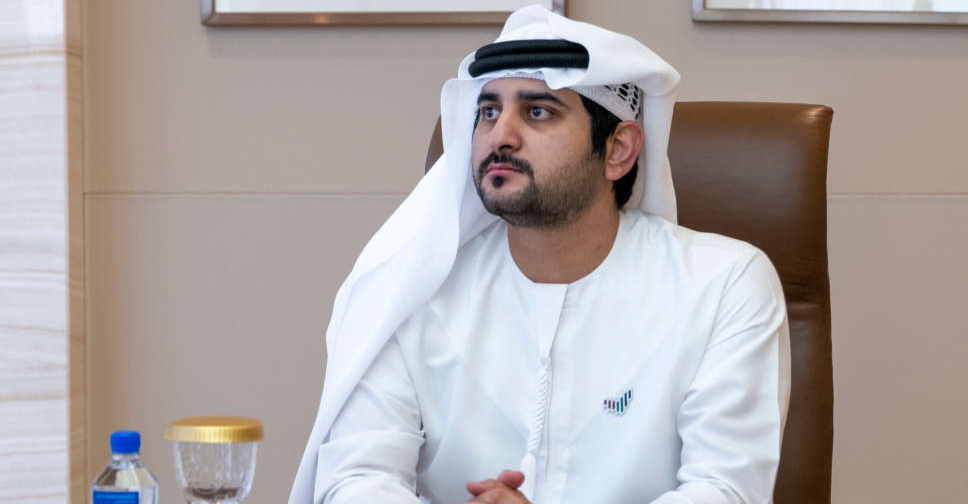 H.H. Sheikh Maktoum bin Mohammed bin Rashid Al Maktoum has announced the UAE achieved exceptional consolidated fiscal performance in 2022, with an annual growth rate of 31.8 per cent in revenues.
In a post on X, formerly known as Twitter, the Deputy Ruler of Dubai, Deputy Prime Minister and Minister of Finance, said the country also recorded a 6.1 per cent growth in expenditure, which amounted to approximately AED 427.12 billion.
He added that 2022 witnessed a 94.5 per cent growth in non-financial asset acquisition, a testament to the UAE's push towards revenue diversification.
His Highness said they remain steadfast in fulfilling the directives of the leadership by implementing innovative fiscal policies and executing transformative projects that create stronger fiscal buffers to mitigate the impact of global financial fluctuations.
The UAE achieved exceptional consolidated fiscal performance in 2022, with an annual growth rate of 31.8% in revenues.
We recorded 6.1% growth in expenditure, which amounted to approximately AED427.12 billion.
2022 witnessed a 94.5% growth in non-financial asset acquisition, a… pic.twitter.com/9tppMcnocB

— Maktoum Bin Mohammed (@MaktoumMohammed) September 17, 2023