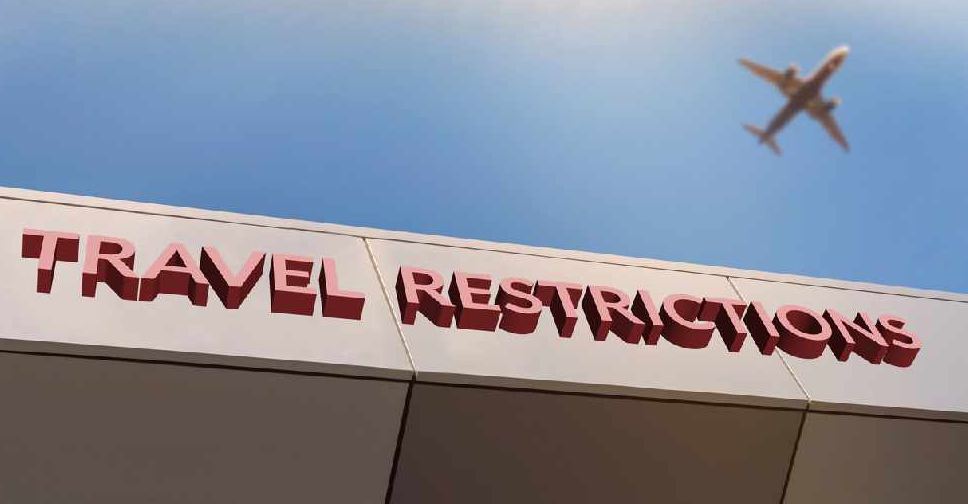 iStock [illustration]
Passenger flights between the UAE and the Philippines will remain suspended until "further notice", following COVID-19-imposed restrictions.
In a statement sent to ARN News, Etihad said "passengers from the UAE and Oman will not be accepted for travel to Manila (MNL) until further notice".
Dubai carrier Emirates added that "passengers whose journey originates from the UAE, including Filipino nationals, will not be accepted for travel to all points in the Philippines".
Meanwhile, Etihad will continue to operate flights from Manila with passengers travelling to Abu Dhabi. "These passengers will be subject to acceptance and quarantine conditions," the statement added.
Both UAE carriers confirmed that repatriation flights will continue as per the directives issued by the government of the Philippines.
It comes after the Philippines' Presidential Spokesperson Harry Roque announced that the travel ban on those flying in from the UAE, India, Pakistan, Nepal, Bangladesh, Sri Lanka and Oman will remain suspended until July 15 as the country aims to curb the spread of COVID-19 and its variants.