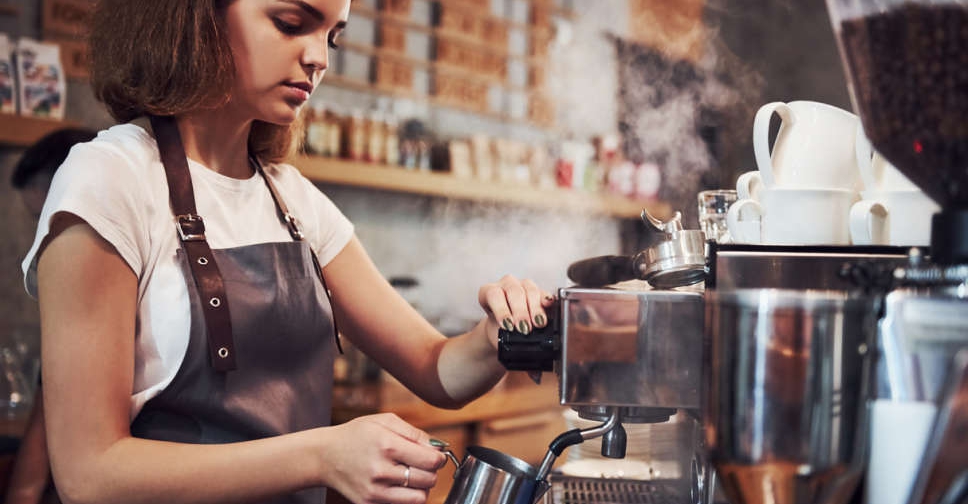 iStock [illustration]
Children aged between 15 and 18 can now take up part-time work in the UAE.
The decision was announced on Sunday when the government unveiled the first of 50 new projects that will mark the country's Year of the 50th celebrations.
According to the guidelines issued on the Ministry of Human Resources and Emiratisation website, companies will need to apply for the 'juvenile work permits'.
There's an AED 100 application fee, and an additional AED 500 once the approval comes through.
It will take one day to process and will be valid for a period "not exceeding one year".
Documents needed for the permit are:
The worker's valid passport copy
Valid residence visa copy for the applicant
The parent's/ guardian valid passport copy
Valid residence visa copy for the parent/ guardian
Application copy
Contract copy
A colour photograph with a white background of the worker
A valid certificate of fitness issued from competent official health
Written consent of the juvenile's parent or guardian