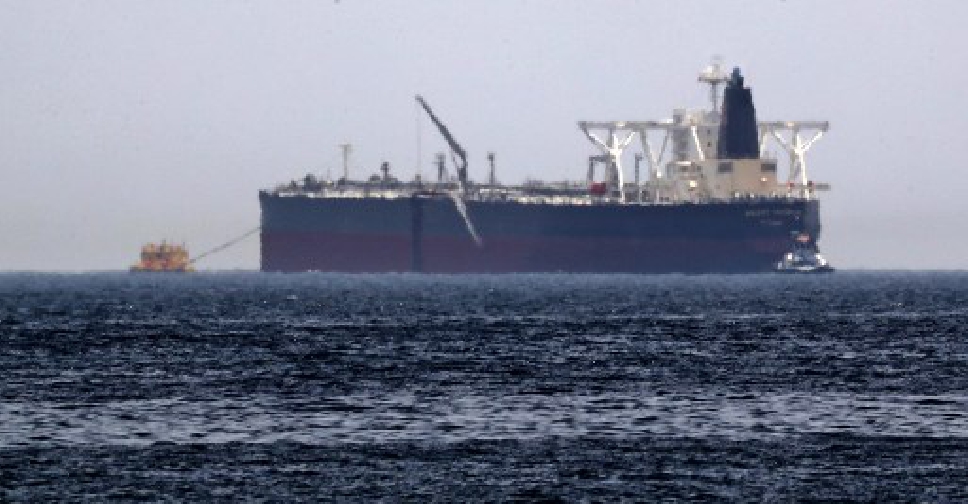 KARIM SAHIB / AFP
More than 21 million barrels of crude oil were exported from the UAE to Japan in April.
That's according to the Agency of Energy and Natural Resource in Tokyo, which said it accounts for almost 24 per cent of the country's total crude imports.
Arab oil accounted for 84% of Japan's petroleum needs in April.
In total, Japan's total crude oil imports in that month amounted to just over 91 million barrels.