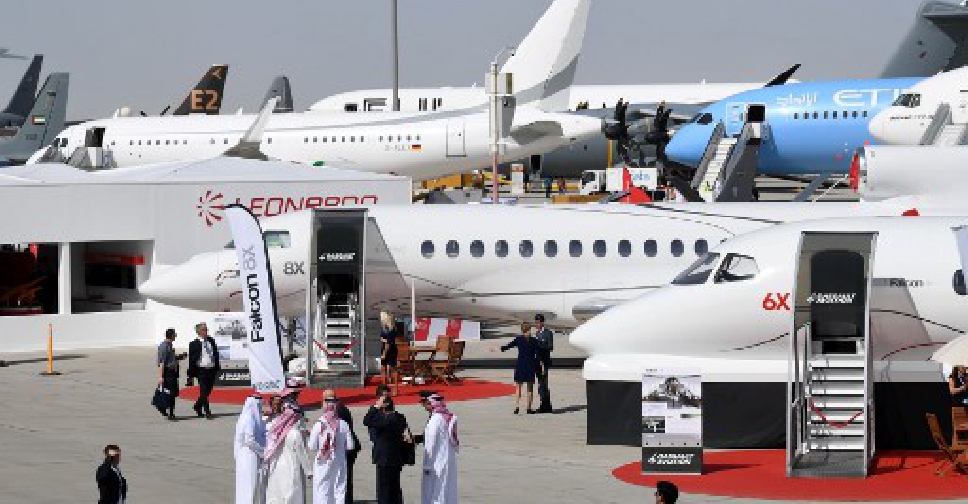 The UAE's Ministry of Defence signed AED 7.6 billion worth of deals on the first day of the Dubai Airshow.
That's according to officials, who say the 11 agreements involved the enhancement, maintenance and purchase of parts and ammunition for the country's Armed and Air Force.
Major-General Pilot Abdullah Al Sayyed Al Hashemi, Assistant Under-Secretary of the Ministry of Defence for Support Services, made the revelations on the second day of the airshow.
Low-cost carrier Air Arabia announced the purchase of 120 new Airbus planes in a deal worth $14 billion (over AED 51 billion) while Emirate Airline confirmed an order for 50 Airbus A350 wide-body jets.