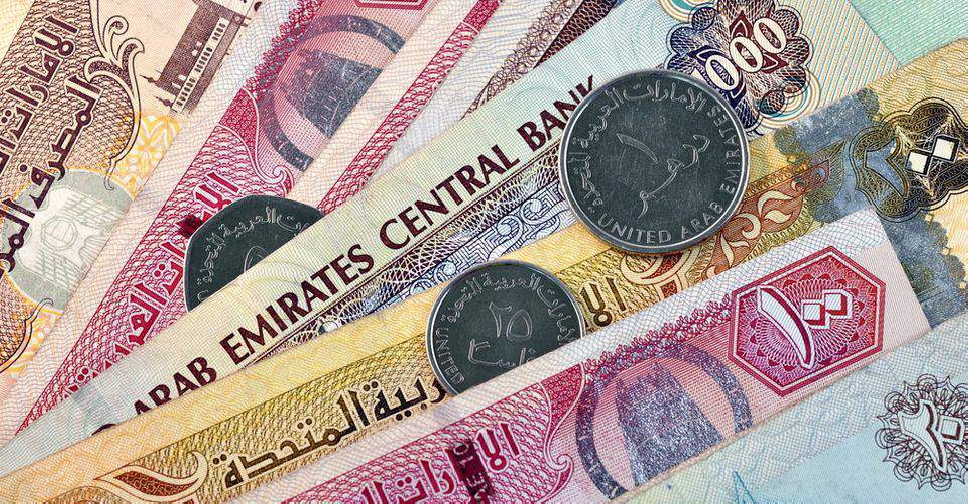 WAM
The 126 Emirati and foreign firms listed on the Abu Dhabi Securities Exchange and Dubai Financial Market showed a AED 78.52 billion profit last year.
That translates into a 7.7 percent growth year on year.
The UAE banking sector continues to lead other business segments with a net profit of AED 46.47 billion, up 11.6 percent from AED 41.63 billion the year before.
The real estate sector was in second place with AED 12.7 billion followed by the telecommunication companies which reported AED 10.43 billion in profit.