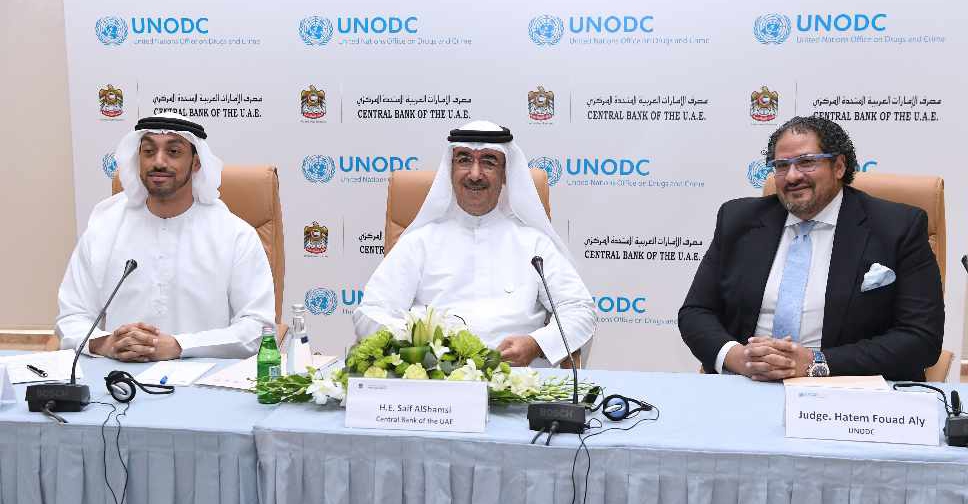 WAM
The UAE has become the first country in the Gulf region to launch a UN-backed reporting platform to tackle organised crime.
The anti-money laundering programme called 'goAML' has been developed by the United Nations Office on Drugs and Crime (UNODC).
It went live in May, and it's mandatory for banks, insurance companies, money exchange centres and all other financial entities supervised by the UAE Central Bank to register on this system by June 27.
Of around 900 institutions that are required to sign up, 50 per cent have already registered.
The UAE's Financial Intelligence Unit will use the platform to gather data submitted by reporting entities, which is then analysed and handed over to law enforcement authorities.