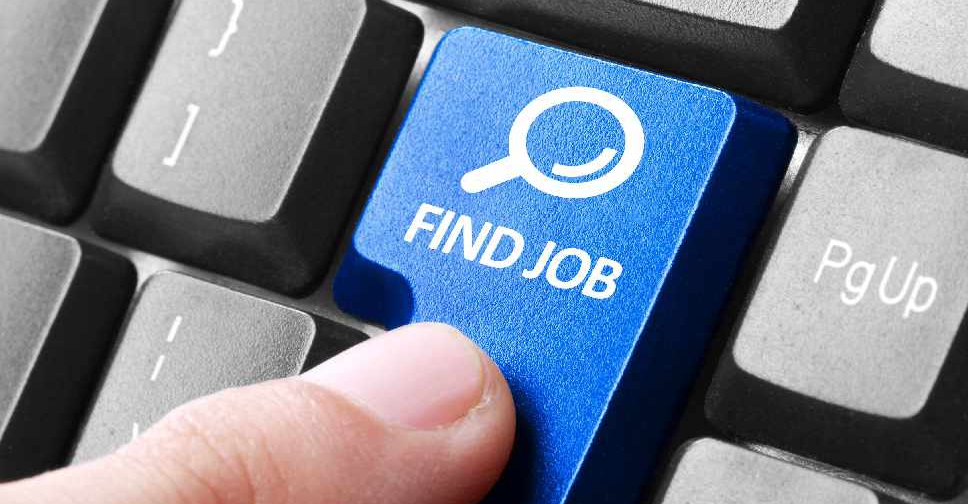 123 RF / ferli
The UAE's job market recovered impressively in March after a bumpy February.
That's according to a report from Emirates NBD, which found that business conditions in the country's non-oil private sector bounced back in March after struggling in February.
It also revealed that there was an increase in output, orders and job creation.
This, in turn, has boosted confidence in companies.
Khadija Haq, Head of MENA Research at Emirates NBD, explains what that means for employment opportunities.