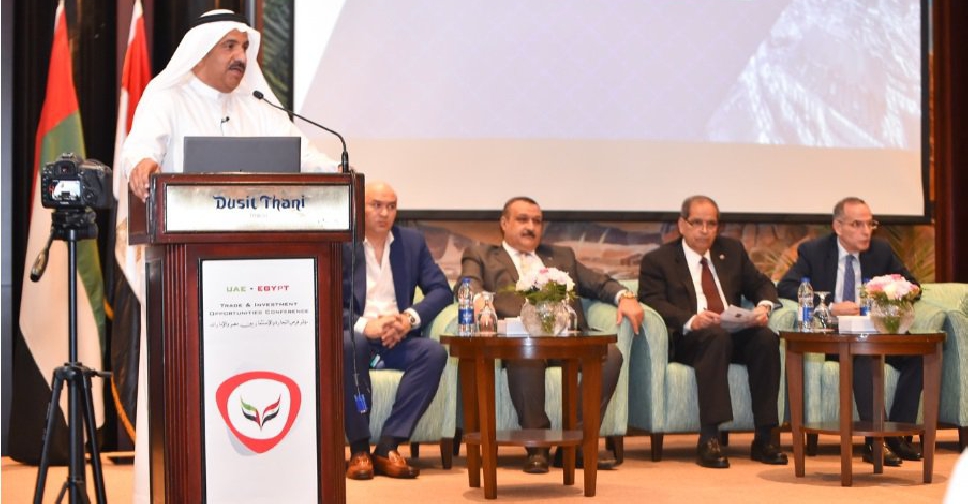 WAM
The UAE has invested more than AED26.5 billion in Egypt.
That's according to the Secretary-General of the UAE International Investors Council, who also revealed that the Emirates is currently the largest investor in the North African country.

The council places Egypt at the top of Arab countries that attract Emirati investments, followed by Morocco and the Kingdom of Saudi Arabia.

The Emirati companies that have achieved success by investing in the Arab Republic of Egypt include Emaar, Etisalat, Majid Al Futtaim and DP World.