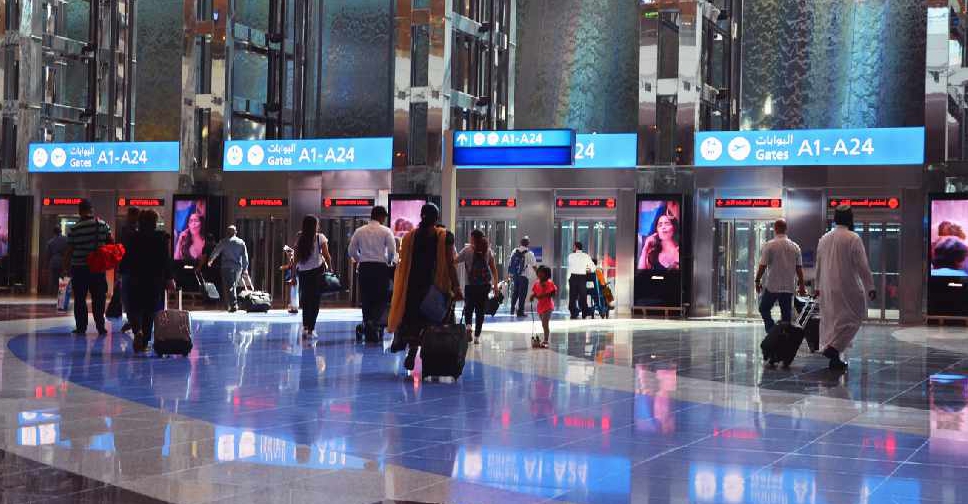 iStock
The UAE has so far invested AED 1 trillion into airport infrastructure developments.
That's according to the Director-General of the General Civil Aviation Authority (GCAA), who says these investments span projects across the country and a fleet of 884 commercial aircraft.
Saif Mohammed Al Suwaidi has also stressed the need to inject more money in the sector in order to keep pace with the massive growth.
His comments came ahead of the Global Investment in Aviation Summit, which will be held in Dubai later this month.