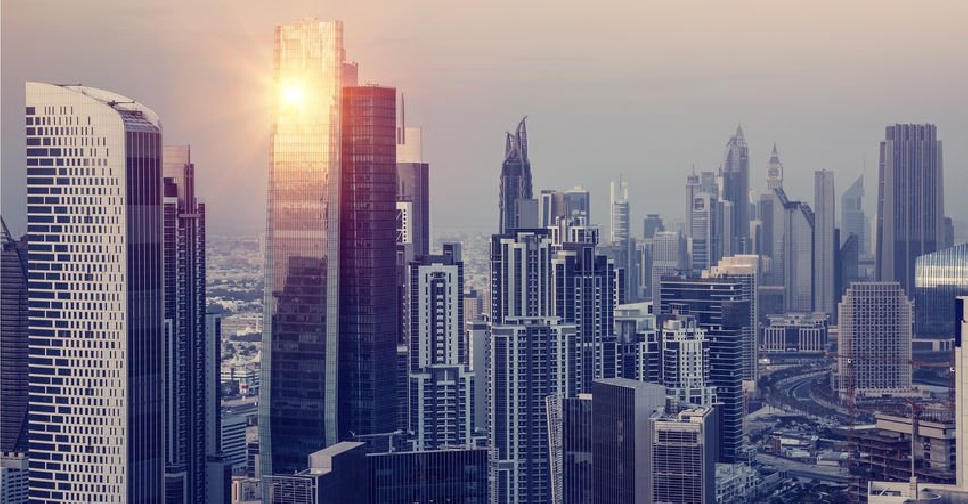 iStock
The UAE job market is showing signs of partial recovery following a 50 per cent plunge in hiring activity due to the COVID-19 pandemic.
That's according to new research by the recruitment firm Gulf Talent, which indicates steady improvement since the beginning of June but well below the levels seen before March.
Teachers and marketing professionals saw the largest fall in demand, followed by sales, customer service and HR staff, while hiring of medical professionals seems to have increased.
The report also shows a drop in the salary expectations of candidates, with one in four willing to accept lower pay than in a previous job.