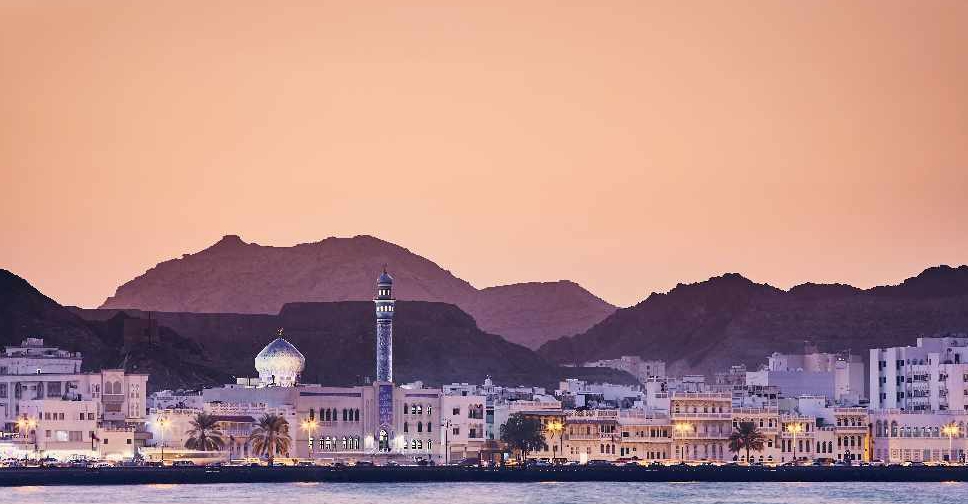 Elements Envato/ For Illustration
As Oman celebrates its 50th National Day, the UAE's Ministry of Finance has sent its congratulations and highlighted the nations' strong economic partnership.
The non-oil trade between the two countries was valued at AED 48 billion last year.
While the UAE's real estate market is continuing to attract more investors, with the total number of projects owned by Omanis in the UAE totalling AED 14 billion in 2019.
In addition, the number of licences given to Omani citizens has risen steadily from 4,066 in 2017, 5,360 in 2018, and 5,988 in 2019.
The value of Omani capital in public joint-stock companies registered in the Securities and Commodities Authority totalled AED1 .8 billion and the number of Omani investors in these companies amounted to 23,000.
The ministry also noted that 10,403 Omani students were registered in public and technical schools in the UAE in 2019.