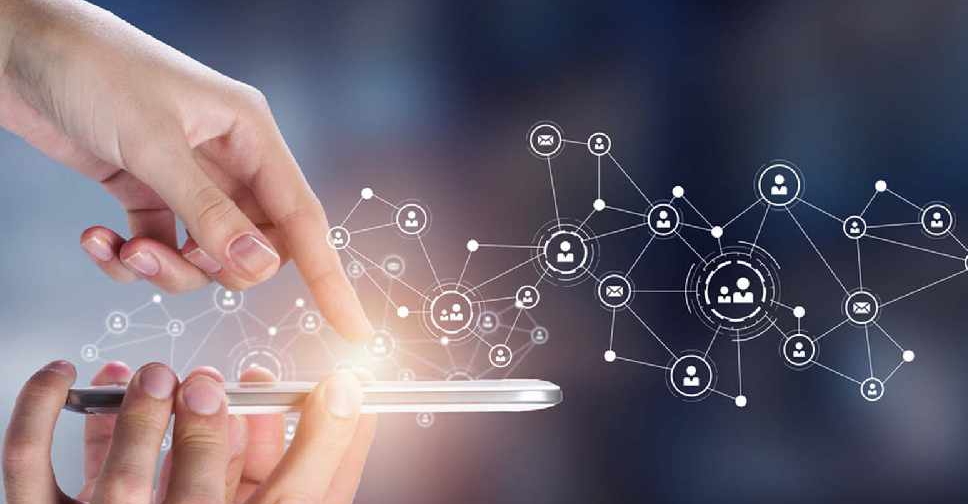 WAM
The UAE has retained its position as the country with the fastest mobile network speed in the world.
That's according to the latest data from Ookla, a global leader in fixed broadband and mobile network testing applications, data and analysis.
With a download speed of 178.52 Mbps in March, the UAE ranked above South Korea and Qatar in the Speedtest Global Index.
The country also headed the list in January and February, with download speeds of 183.03 Mbps and 177.10 Mbps.
The index, which assesses over 135 countries, compares internet speed data on a monthly basis.
Data for the rankings comes from the hundreds of millions of tests taken by real people using the speed test every month.