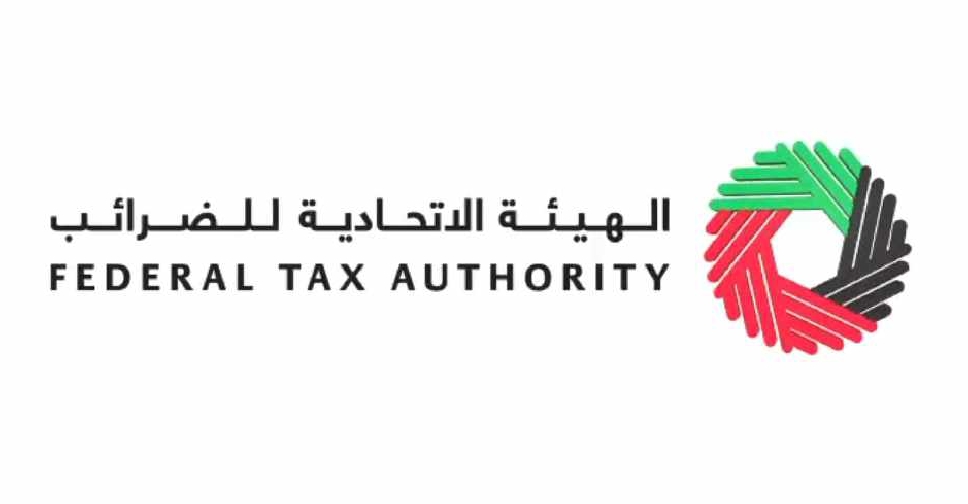 WAM
The UAE's Federal Tax Authority (FTA) confiscated goods worth over AED 191.8 million in 2020 that failed to comply with the country's tax regulations.
It seized 9.4 million cigarette packs and 14,000 kg of shisha tobacco products that did not carry digital tax stamps.
Another 803,000 items that included carbonated beverages, energy drinks, sweetened drinks and electronic smoking devices (along with their tools and the liquids used in them) were also uncovered during the inspections last year.
The FTA relies on various field and electronic inspection procedures aimed at preventing the sale, circulation, and stockpiling of products that have not fulfilled their Excise or Value Added Tax (VAT) obligations.
The FTA's Director-General, Khalid Ali Al Bustani, emphasised that the Authority prioritises consumers' protection from harmful products that do not meet the UAE's regulations and standards, while actively combating tax evasion.