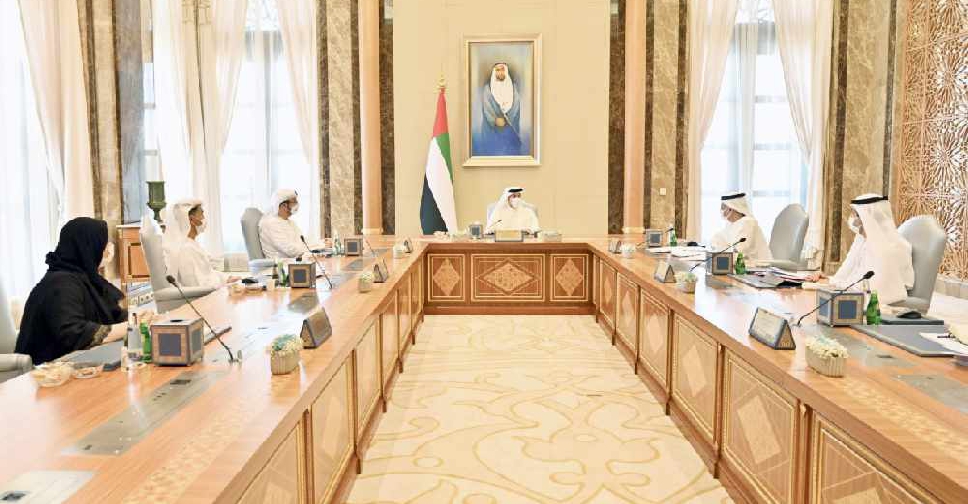 WAM
The UAE's draft federal budget for 2022-2026 has been reviewed by the General Budget Committee.
The meeting, which was held at Qasr Al Watan Palace, looked into procedures taken by the Ministry of Finance (MoF) to draft the federal budget of 2022.
It also explored the projections of federal cash flows for next year, based on the revenue estimates developed by federal departments concerned using automated predictive analytics for future revenues.
The committee directed the MoF to complete all measures needed for planning the drafted five-year budget as per the approved strategic objectives. Additionally, they ensured that the budget plans are in line with the UAE's next 50-year vision.
The federal government's financial position for the current fiscal year based on actual expenses and revenues collected during the first half of the year were among the other topics discussed during the meeting.