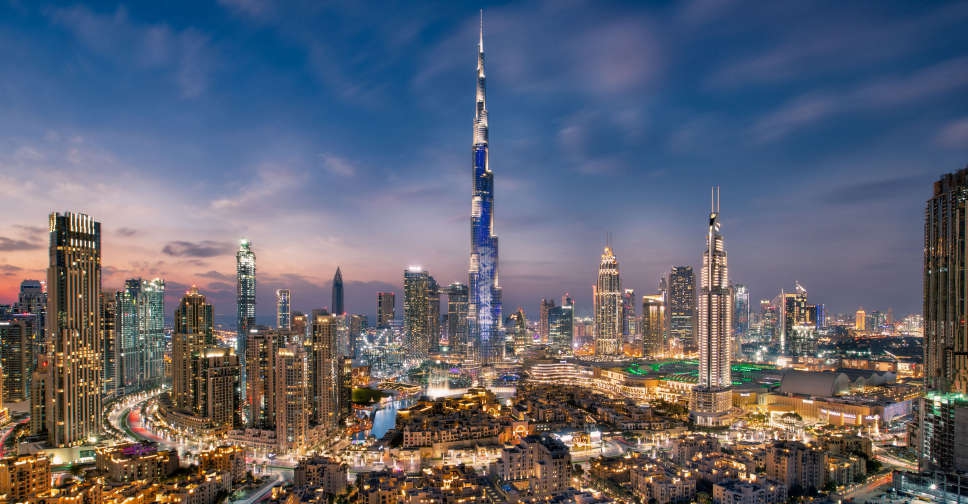 A high-level delegation from the UAE held talks with senior officials from the European Union, UK and US to discuss export controls and trade of potential dual-use products.
Senior officials from the Executive Office for Control and Non-Proliferation, the Ministry of Justice, the Ministry of Economy, the Central Bank of the UAE, and the Ministry of Foreign Affairs briefed on the country's export control framework.
Sessions with Erik Woodhouse, Deputy Assistant Secretary for Counter Threat Finance and Sanctions at the US Department of State, David O'Sullivan, International Special Envoy for the Implementation of EU Sanctions, and Kumar Iyer, Director General of Economics, Science, and Technology of FCDO, also provided an opportunity to set out future plans to further strengthen coordination.
"As one of the world's most important trade and investment hubs, the UAE welcomes the opportunity to build on the constructive conversations held in February to strengthen our partnership and coordination on export controls and sanctions regimes," said Saeed Al Hajeri, Assistant Minister for Economic and Trade Affairs at the Ministry of Foreign Affairs.
"The visit was an opportunity to outline in detail the clear and robust processes in place. The UAE has a legal export control framework and is continuously monitoring the export of dual-use products. We reiterated our commitment to remain in close dialogue with our international partners."