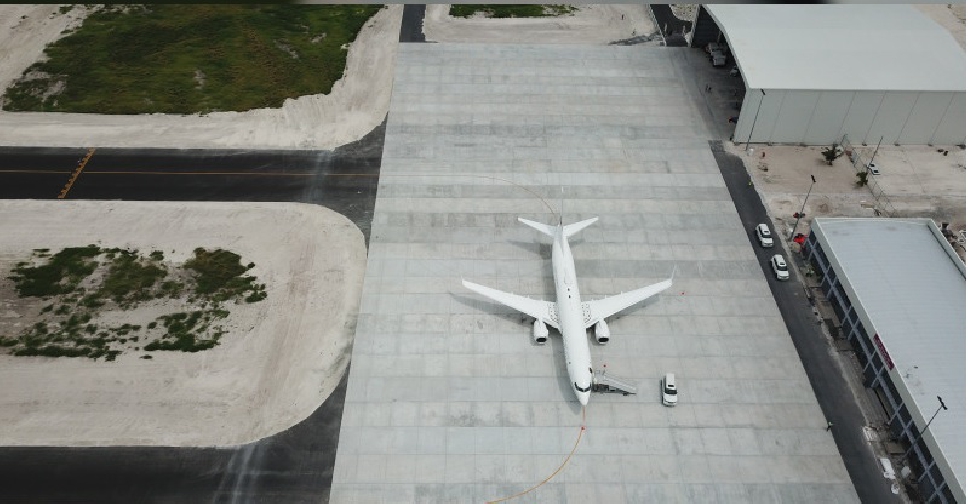 WAM
A brand new airport has opened in the Maldives, with support from the UAE.
The Abu Dhabi Fund for Development (ADFD) contributed more than AED 190 million for the construction of the Maafaru International Airport.
The facility will serve the northern and eastern regions of the archipelago.
In recent years, the ADFD has financed nine development projects in the Maldives, valued at around AED 565 million.