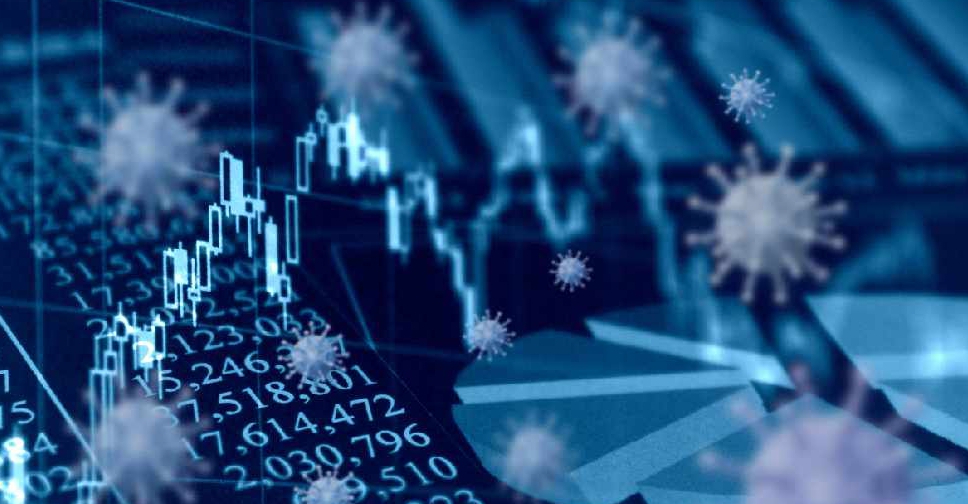 iStock [illustration]
The UAE Federal Cabinet will set up a committee to address the negative impacts of the coronavirus outbreak on the national economy.
Chaired by UAE's Minister of Economy Sultan bin Saeed Al Mansouri, the committee will include representatives from various relevant bodies.
It'll propose necessary measures to limit the economic impact to the Cabinet, and ensure those are carried out efficiently.
The committee will also assess the real impact of these measures and present a weekly report on the latest economic developments to the Cabinet.
The move is part of the proposed measures to mitigate the coronavirus impact on the economy.
It comes as the Cabinet approved a AED16 billion stimulus economic package, bringing the total amount pledged by the governments in Abu Dhabi, Dubai and the Central Bank to AED 126.5 billion.