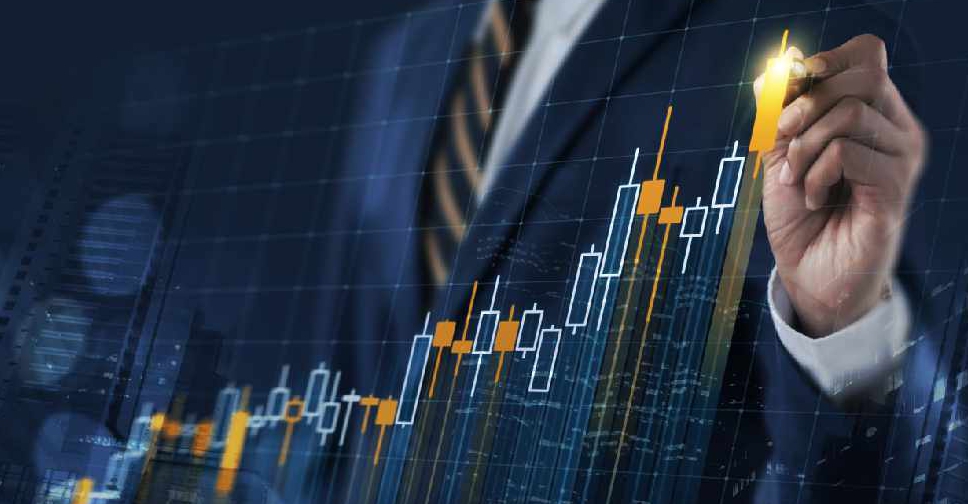 iStock/Ong-ad Nuseewor
The UAE central bank will reassess its forecast for economic growth for 2020.
That's according to Dr Magda Kandil, chief economist and head of research and statistics at the bank, who explained it will need to monitor the impact of the coronavirus outbreak.
Recent developments in the global economy have forced them to reevaluate their original projection of 3 per cent for the UAE as international bodies have been forced to assess their forecasts.
Speaking to Dubai Eye 103.8's Business Breakfast on Tuesday, Dr Kandil said the International Monetary Fund (IMF) had originally projected a growth of 3.3 per cent for the global economy and this would have in turn impacted trade and capital investment in the UAE.
"Given what has transpired already, given implications on supply chain and demand, and disruption of transportation and tourism and cancellation of events, this will weigh negatively on global growth, and I think the UAE, we have to be realistic in this regard, will see some impact of this," she said.
Banks across the UAE have been instructed to be mindful of the implication of the virus and the possible disruptions as a result and to offer mitigating measures to minimise the impact on the economy.
"We hope that this will be short term, and the other factors that we have alluded to will be dominant. At the Central Bank, we continue to monitor the situation," she added.
Dr Kandil also highlighted some of the major initiatives that will boost the UAE's growth in 2020:
Ghadan 21 AED 50 billion development plan for the emirate of Abu Dhabi
ADNOC's plans for further investment of AED 400 billion over 5 years
Expo 2020 Dubai
Central Bank's National strategy to finance SMEs in 2020 and beyond
Major improvements forecast in the labour market
Listen to the full interview here: