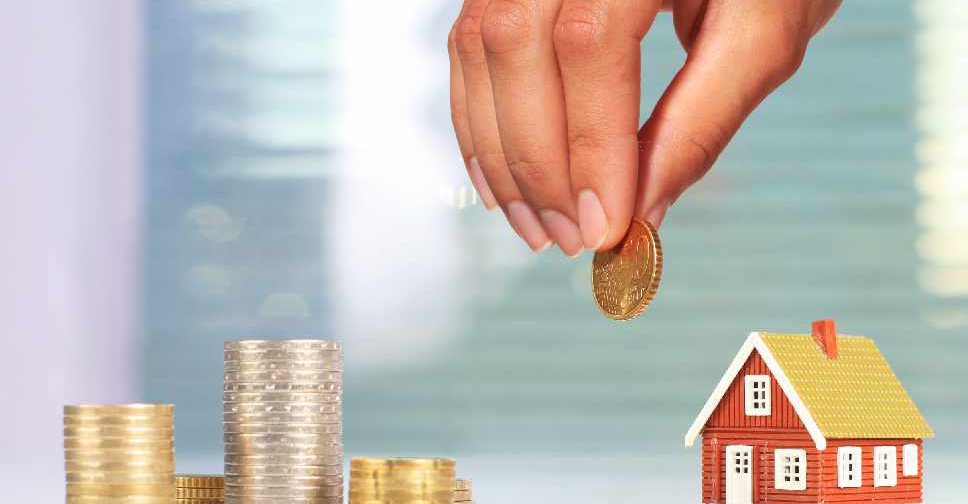 123RF
There's good news for borrowers looking to settle their mortgage early.
The UAE's Central Bank has announced that lenders can no longer charge a 3 per cent early settlement fee.
Going forward, banks can only claim 1 per cent of the outstanding mortgage amount or AED 10,000, whichever is less.
Chris Schutrups, Managing Director of Mortgage Finder, explains why it's good news for consumers.
Customers who have already paid a higher fee are eligible for a refund from their bank, within 30 days.