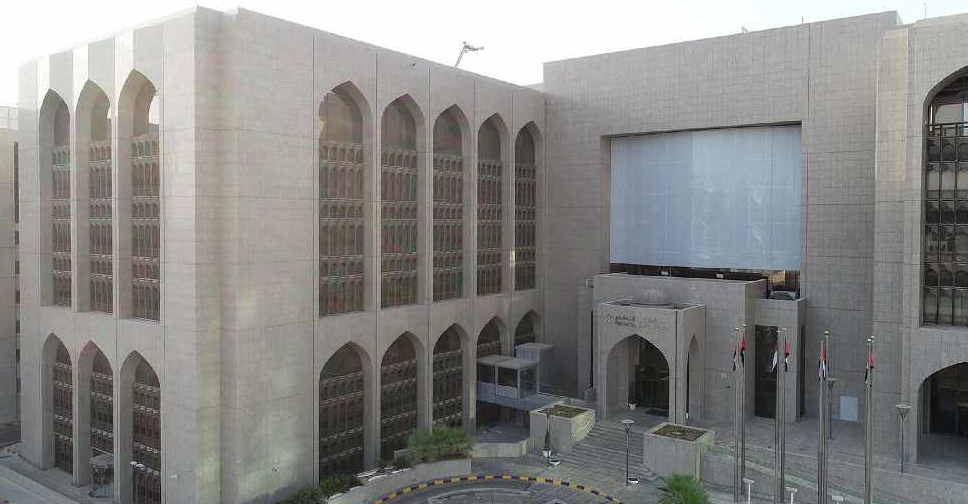 WAM
An exchange house operating in the UAE has been fined AED 496,000 for flouting anti-money laundering regulations.
The UAE's Central Bank (CBUAE) took action against the entity after finding a weak compliance framework to prevent money laundering and financing of terrorism.
The authority said it considered the exchange house's poor compliance history while deciding the extent of the fine.
The sanction was imposed on April 18 but the name of the exchange has not been disclosed.
"As the supervisory authority of exchange houses operating in the UAE, the CBUAE is actively overseeing that all exchange houses, their owners, and staff abide by the UAE laws, regulations, and standards adopted by the CBUAE to safeguard the transparency and integrity of the exchange houses' business," the bank said in a statement.