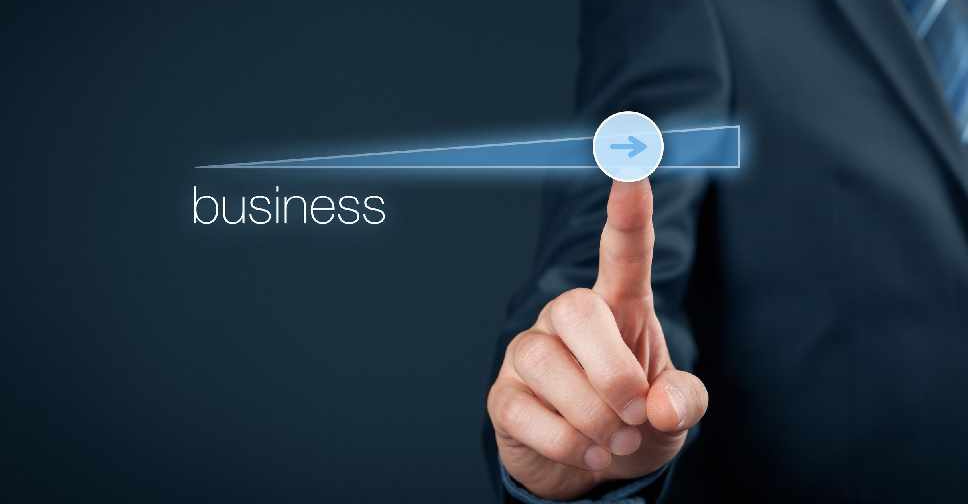 123RF
Business confidence in the UAE is on the rise as preparations for Expo 2020 Dubai ramp up.
That's according to a new report from HSBC, which found that 83 per cent of firms in the Emirates are expecting a growth in sales.
More than 90 per cent of them also had a positive outlook on international trade and cross-border expansion.
Over half of respondents said the Middle East and North Africa were their main choice of markets for expansion, with Saudi Arabia and Egypt leading the way.
Outside of this region, the Asia Pacific is seen as offering the most promising prospects, with China and India the twin focuses of attention.
With businesses, tourists and officials from hundreds of countries set to visit the UAE for Expo 2020, companies are already assessing the medium to long-term international opportunities the global event will bring.
The latest HSBC 'Navigator: Now, next and how' survey covered over 9,100 companies in 35 countries and territories.