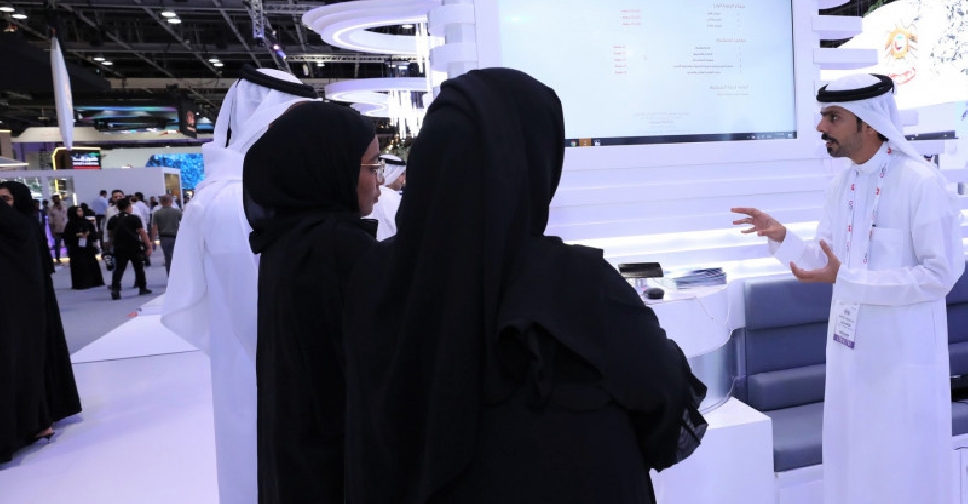 WAM
The UAE is continuing to focus on technology to improve public welfare and social development programmes.
A new government initiative is encouraging the development of blockchain-based apps for educational, social and recreational purposes.
Up to AED 60,000 are up for grabs in the competition that has been unveiled by the Ministry of Community Development, at GITEX.
Participants will be challenged to develop apps within a limited period of time and will not be allowed to use pre-designed software and applications.
Saeed Abdulla, Information Technology advisor at the ministry, shared the details with ARN News.
Abdulla added that the deadline for submitting applications is February 1, 2020.