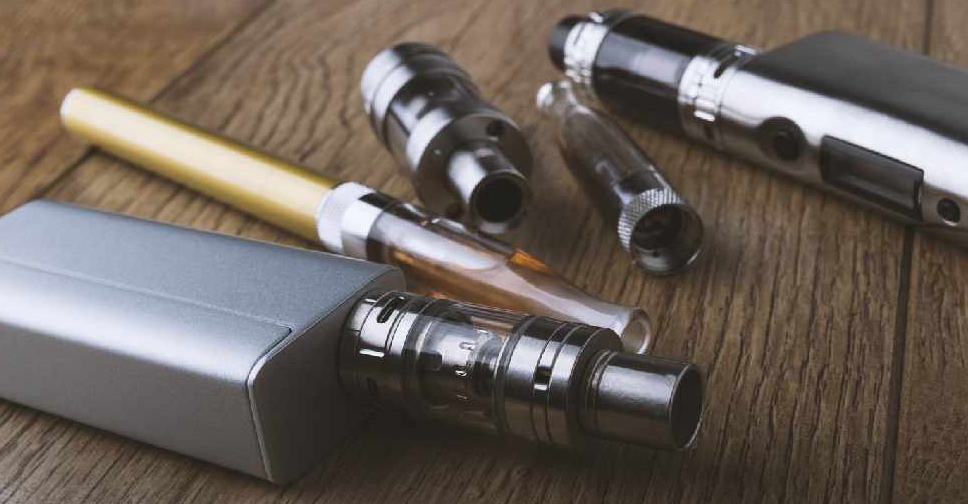 iStock
The ban on importing waterpipe tobacco and e-cigarette plugs without digital tax stamps comes into effect on March 1.
According to the UAE's Federal Tax Authority (FTA), these products are required to carry digital seals that track the items all the way from production to end-use.
From June 1, the FTA will also prohibit the supply, transfer, stockpiling or possession of such products that are unmarked.
The scheme, which was introduced last year, aims to combat tax evasion and protect consumers from fraud.
Initially, it only applied to cigarette packs but later it was expanded to include other forms of tobacco as well.
The FTA has started organising training programmes for inspectors from Departments of Economic Development and Customs Agencies across the Emirates, a well as workshops for importers, producers, and retailers so that they are familiar with the scheme.