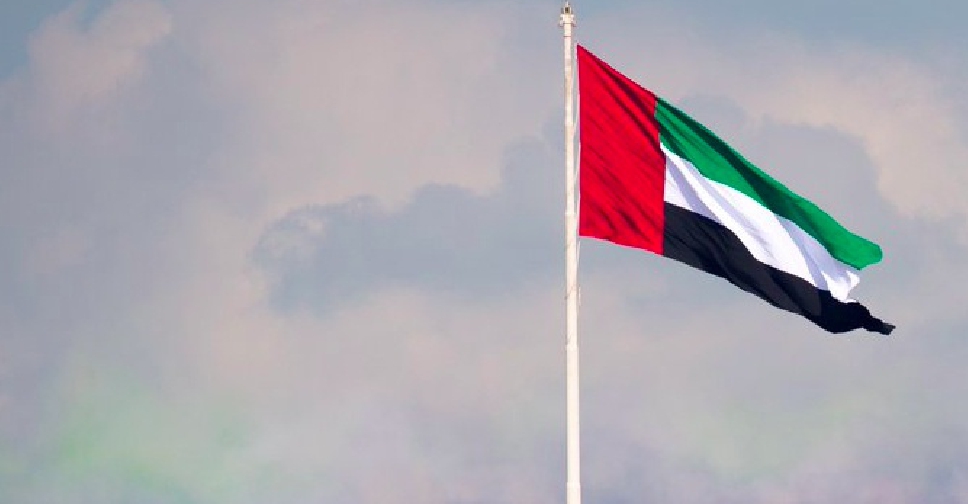 File Photo
UAE government officials met with an Australian delegation to discuss enhancing economic prospects.
Ahmed Ali Al Sayegh, Minister of State, received Dan Tehan, Australian Minister for Trade, Tourism and Investment, and a delegation including Heidi Venamore, Australian Ambassador to the UAE, and Ian Halliday, Consul-General.
During the meeting, which was held at the Ministry of Foreign Affairs and International Cooperation in Abu Dhabi, Al Sayegh highlighted the importance of the UAE-Australia ties which are based on cooperation and common joint interests.
Economy, trade and investment took centre stage at the meeting.
The two sides also explored opportunities regarding smart solutions for food and water security, and economic diversification policies.
The economic relations between the UAE and Australia are based on years of trade and investment.
Non-oil trade exchange between the two countries during 2016-2020 amounted to approximately $15.7 billion.
The Australian convoy praised the UAE's "exceptional efforts" in organising EXPO 2020 Dubai and taking all precautionary measures to welcome visitors and make the pavilions of the participating countries a success.