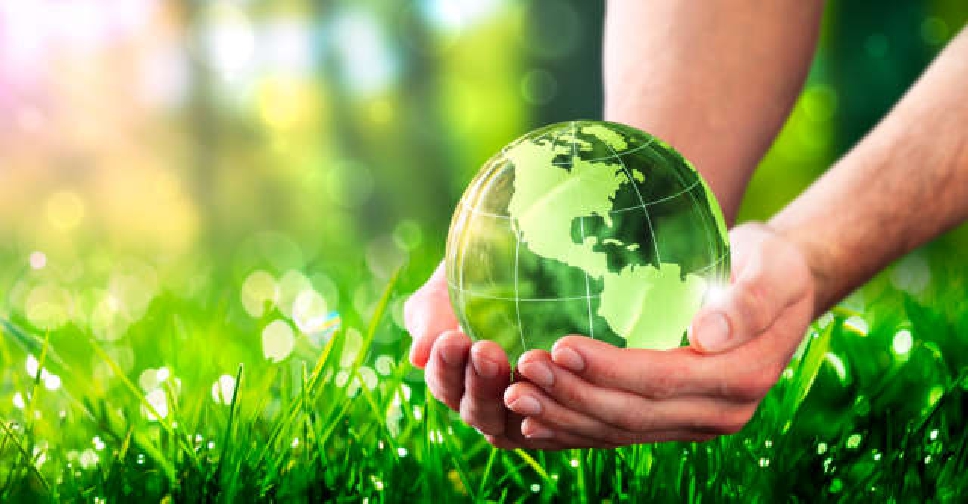 iStock/Philip Steury
The UAE and UK have signed an agreement to ramp up efforts for environmental protection.
The delegations from both countries said they will working closely to innovate, invest and adapt businesses to pave the way for a greener economy and reduce their carbon footprint.
The move is part of UAE's 'Principles of the 50', a campaign to start a new phase of development in social, political and economic growth.
It comes ahead of the UN COP26 climate summit scheduled to be held in November in Glasgow.
"Today's MoU, on the eve of the UN climate summit in Glasgow, builds on our long-standing partnership with the UK, including on environmental cooperation and investment. We look forward to strengthening our collaboration across all sectors to help support and realise the bold ambitions the UK has outlined for COP26," highlighted UAE's Minister of Industry and Advanced Technology, Dr Sultan Al Jaber.
The move also reaffirms UAE's climate change commitments in the Paris Accords.