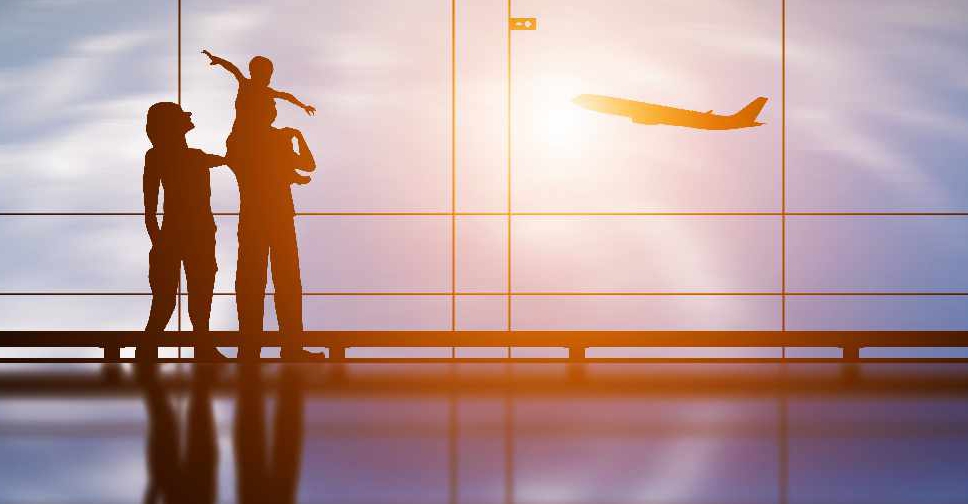 123 RF / 王 安琦
Airlines in the UAE are preparing to carry more travellers to Lebanon.
Etihad Airways has announced that it will soon increase the capacity on its Abu Dhabi-Beirut route.
From October 27, they're upgrading the current daily Airbus A321 service to a Boeing 787-9 Dreamliner.
On Tuesday, the UAE lifted an eight-year travel ban, allowing its citizens to visit Lebanon once again.