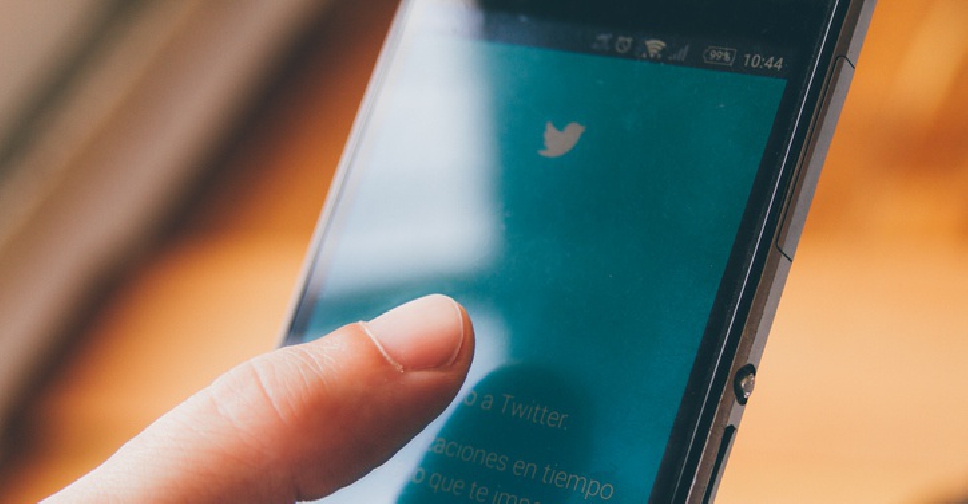 ishock/simonmayer
Just a day after making a huge announcement to cull inactive accounts, Twitter has taken a step back.
The social network said it needs to first introduce a "new way" for its users to "memorialise" accounts of the deceased before it starts the culling process.
And, once they have the full process in place, account deactivations would occur in the EU first.
"We apologise for the confusion and will keep you all posted," the company said in a series of tweets.