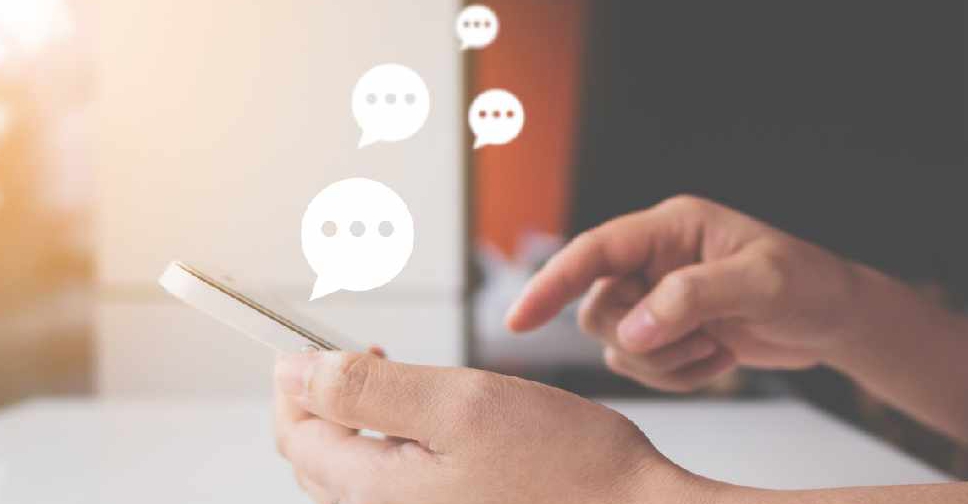 iStock
Keeping the public safety in mind, Twitter is taking extra steps to ensure only accurate information about the coronavirus gets shared on its platform.
The social media giant said it will now remove Tweets that promote "fake or ineffective treatments" for COVID-19 as well as those that deny "expert guidance".
"We will enforce this in close co-ordination with trusted partners, including public health authorities and governments, and continue to use and consult with information from those sources when reviewing content," it explained in a post on its website.
It added that posts like "washing your hands is propaganda for soap companies" and "use aromatherapy and essential oils to prevent COVID-19" are inaccurate.
This comes after Facebook announced similar measures to keep fake news at bay.