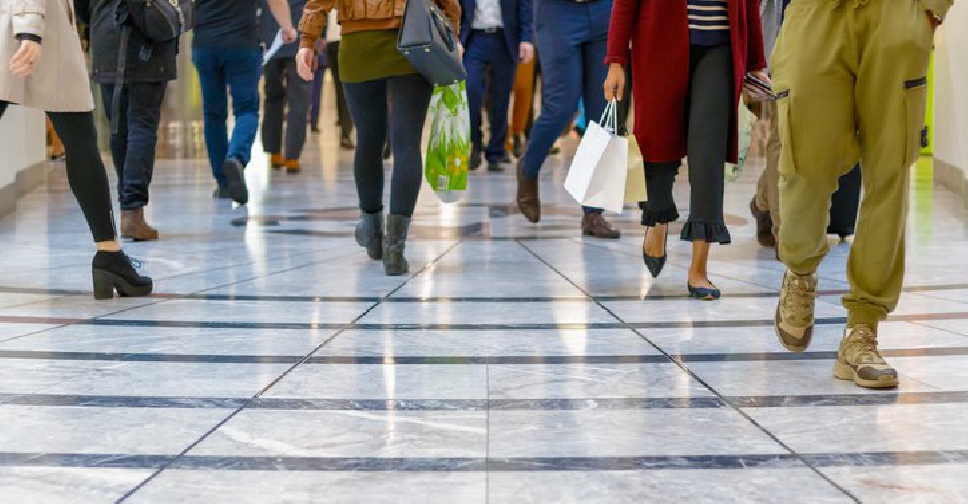 iStock/VictorHuang
26 fines were issued on Friday to those caught violating precautionary guidelines against COVID-19 in Dubai.
Field inspectors from Dubai Economy primarily detected violations related to face masks or physical distancing in markets and malls.

Officials say an increase in visitor numbers across malls during the recent 3-day super sale had seen a subsequent rise in the number of violations with shops failing to maintain social distancing protocols, especially near payment counters.

Dubai Economy said it will continue its inspections along with its various partners to ensure public safety, focusing on shopping malls and locations that might see overcrowding.

Any violation or malpractice that may be found by the inspectors or reported by the public will not be tolerated, Dubai Economy reminded.