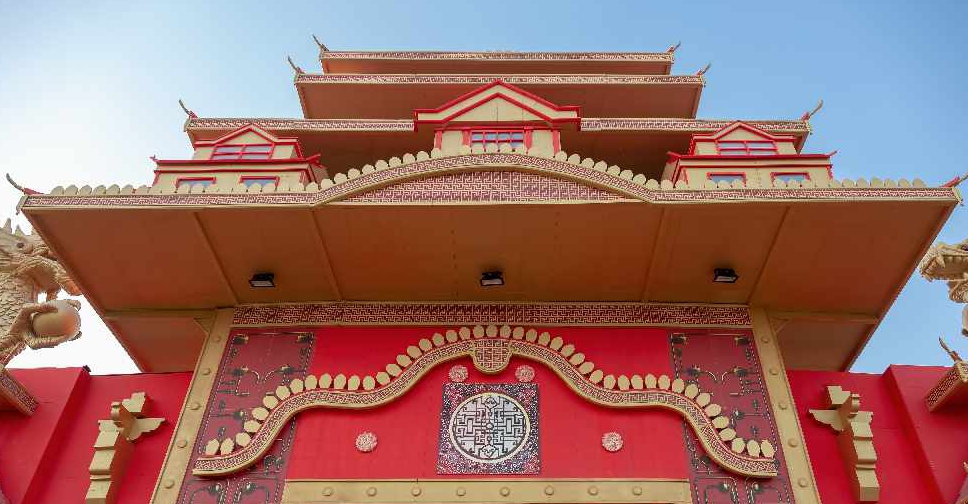 123 RF / server
The UAE is a key component of the Belt and Road Initiative.
That's according to a top Chinese official, who has praised relations between the two countries.
Hu Heping said China and the UAE are currently working on several joint projects to enhance bilateral cooperation.
Nearly 300,000 Chinese expatriates live and work in the UAE, while more than one million visit the emirates each year.