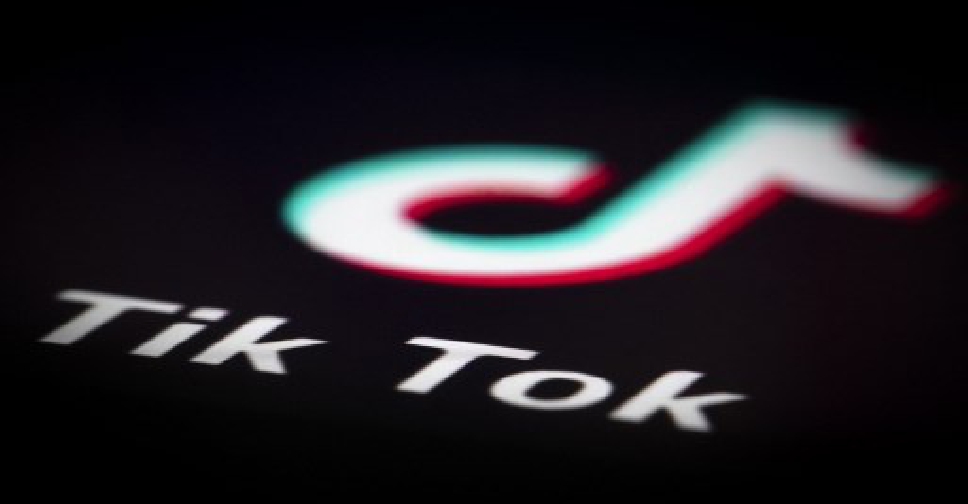 JOEL SAGET / AFP
TikTok's owner could be in hot water.
The firm that owns the Chinese video-sharing service is being subject to a national security review over the purchase of the Musical.ly app.
ByteDance purchased the app for AED 3.6 billion in 2017.
According to reports, the deal is being investigated as it had allegedly not been cleared by a US body that scrutinises acquisitions.