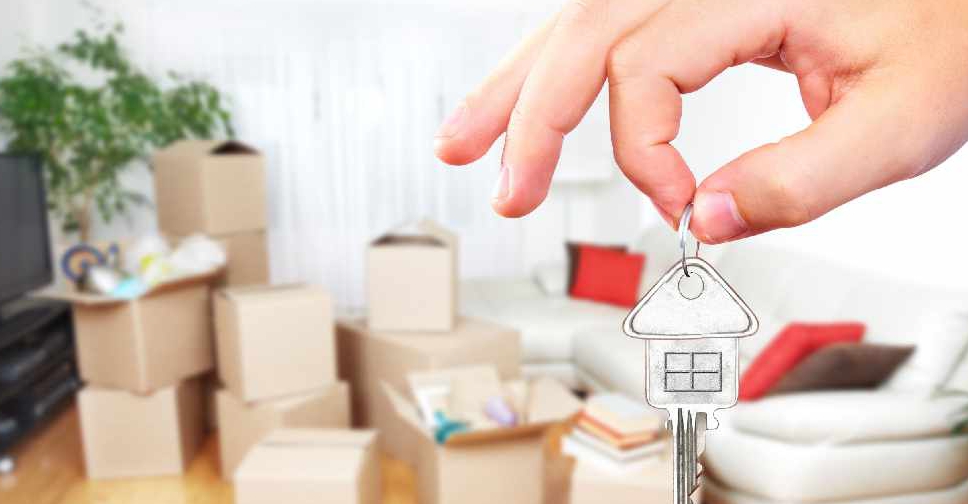 123RF
Nearly a third of UAE residents are paying less towards house rent than they were a year ago, while 37 per cent are paying the same.
That's according to the comparison site Yallacompare's consumer confidence tracker for the first quarter of 2019, which surveyed more than 1,000 people on the state of their finances and attitudes towards work.
The study also found that the percentage of tenants paying more has dropped to 33 per cent compared to 36 per cent in the previous quarter.
Meanwhile, around 63 per cent of those surveyed said they are still in the same home they were in a year ago, with 70 per cent of them saying they are not planning to move in the next year.
"It's not surprising that more and more people are paying lower rents than a year ago," said Jonathan Rawling, CFO, yallacompare. "The proportion paying more, however, is still high and residents clearly need to do more to secure lower rents.

"We repeat our previous advice – that moving home, with all the associated costs, does not necessarily lead to a significant drop in rent. Tenants are more likely to secure lower rates by negotiating with their existing landlord. This must be done three months before the lease expires, before the contract automatically renews on existing terms."