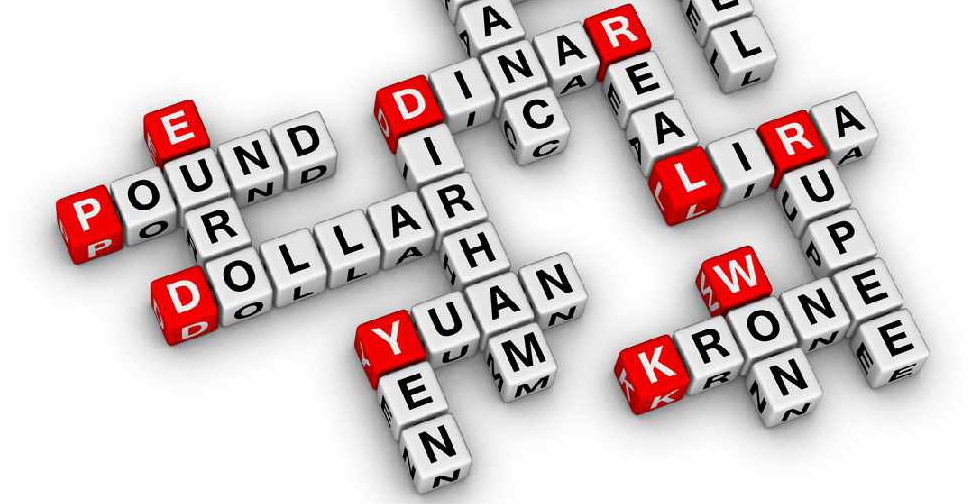 iStock/almagami
In June, the Dubai Gold and Commodities Exchange (DGCX)'s G6 currencies portfolio recorded year-on-year volume growth of 265.56 per cent.
It's now recorded year-to-date volume growth of 456.69 per cent compared to the same period last year.
British Pound and Yen Futures Contracts were the most notable performers.
Following the DGCX's launch of three FX Rolling Futures Contracts next week, the DGCX plans to expand its portfolio of Indian Rupee Futures Contracts with the introduction of a Weekly INR Futures Contract against the US dollar later this month.
"With the launch of these new products, we hope to further enhance the UAE and wider region's rapidly growing influence and importance in the global FX market," said Les Male, CEO of DGCX.